Other News
Doubts raised over "eggspecting mother'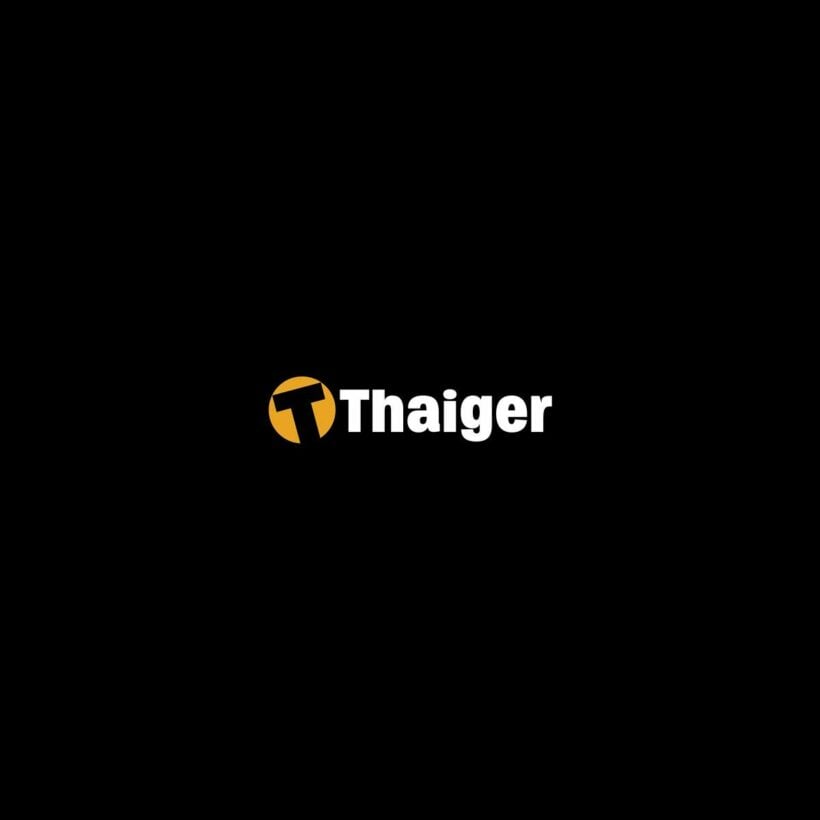 LOEI: Villagers in Nong Hin District have been rushing to see a woman who had reportedly given birth to an egg.

At last report Chawee Chinchaiphum and her husband, Prayut, both 40, have not let anyone see the egg, but enterprising locals have been selling photos of the recently-arrived object for 10 baht each.

Demand has been so strong that the pictures have sold out many times.

Mr Prayuth said that around 9am on August 16, his wife, who was nine months pregnant, began to complain of stomach pains – pains identical to contractions as if she were ready to give birth.

Mr Prayuth called an ambulance, but when it arrived Mrs Chawee refused to get in. Eventually the ambulance left – without her.

At 11:30 am, Mrs Chawee shouted that she had just given birth to something, Mr Prayut explained. When he went to see, he found only an egg-like object approximately three centimeters long covered in blood.

Mr Prayut washed the "egg", dusted it with talcum powder and placed it on a tray.

Word of the mysterious birth soon made its way through the village, prompting curious neighbors into coming round and asking to see the newborn.

Mrs Chawee, however, refused to let anyone come in to see her or her egg.

Another mystery yet to be unraveled, however, is that somehow someone took a photo of the egg.

Police Sen Sgt Maj Prayan Somkhan said that when he heard the news he led a team of three officers to investigate.

Mrs Chawee, however, was steadfast in her resolve and refused to let them see.

Before leaving, the officers warned Mr Prayut that if the story turned out to be pure fabrication, the couple would be charged with deceiving the public.

Sen Sgt Maj Prayan said he was a tad suspicious of why Mrs Chawee refused to get in the ambulance when it came to take her to hospital.

An intrepid reporter for Khao Sod daily news began investigating the story of Mrs Chawee and the egg, and went to the clinic where Mr Prayut said he had taken his wife for her prenatal care. Staff at the clinic confirmed they had indeed seen Mrs Chawee, but said that she was tended to for stomach pains – not pregnancy.

Dr Wiwat Korwiriyakamon of the Loei Public Health Office, said that he, local police and the District Chief, would visit the couple to discover the real facts behind the story.