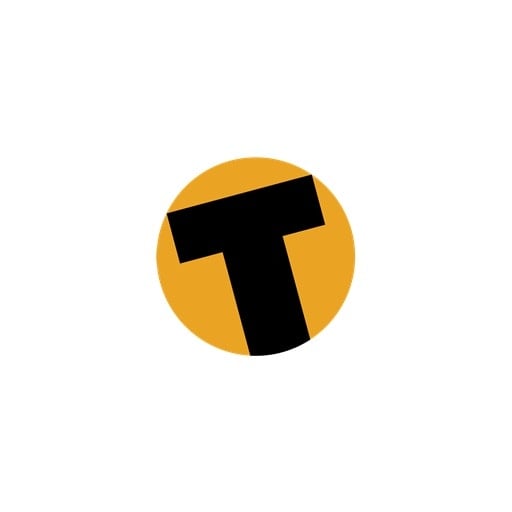 BANGKOK: A man from Buri Ram province who went on a three-day drinking binge returned to his job in the capital with a terrible pain in his abdomen – which he apparently tried to cure by operating on himself. The man, identified as a 32-year-old Sanan Jodrum, having three days vacation, did what most low-paid laborers in Bangkok do: he boarded a bus and went back to his hometown to see family and friends. After saying a brief hello to his wife, he joined a wong lao (literally, a "whisky circle") with his rural friends, drinking continuously for three days and three nights – without eating. When he returned to the capital, he suffered from terrible stomach pains. He consulted a doctor who told him it was the result of excessive alcohol intake and lack of food. The doctor gave him a couple of injections but these did not help. Now that conventional medicine had failed him, K. Sanan became convinced that the cause of his gastrointestinal woes was sorcery. According to a local superstition, it is possible to curse a person in such a way that an indigestible strip of buffalo hide somehow finds its way into an enemy's stomach, causing great pain followed by agonizing death. On the morning of January 7, K. Sanan was found dead. Arriving on the scene, investigators found his lifeless body lying face-up in a pool of blood, a single knife wound, apparently self-inflicted, running from the top of his ribcage to just below his navel. His intestines had burst though the wound. No buffalo hide was recovered.
Keep in contact with The Thaiger by following our
Facebook page
.
Never miss out on future posts by
following The Thaiger
.
Divers believe they have found a 77 year old wrecked US Navy submarine by Phuket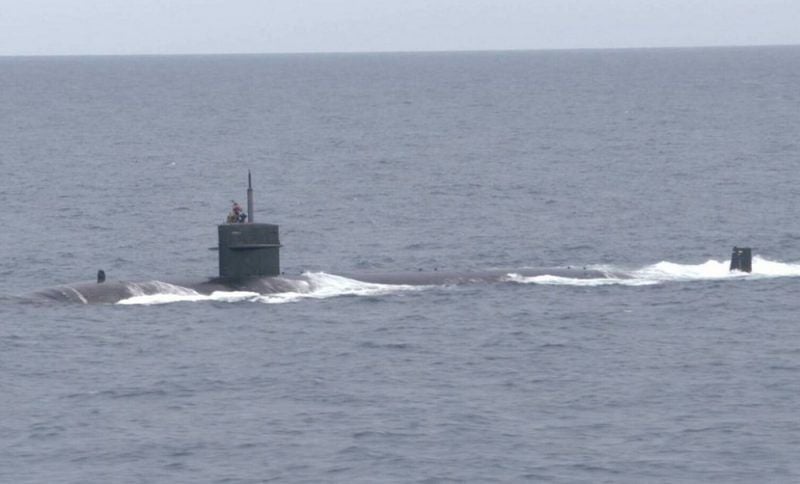 Divers in the Strait of Malacca have reportedly found what they believe to be a 77 year old US Navy wrecked submarine in what is seemingly the concluding piece in a tale from World War II. The divers are currently awaiting confirmation of the finding from the United States Naval History and Heritage Command for verification after sending photos and other evidence to be reviewed. Over a five month time period, the divers gathered evidence over six separate dives to substantiate their claims that the shipwrecked submarine is that of the USS Grenadier, one of the 52 American submarines lost […]
Mother, daughter run over by pickup truck in Pathum Thani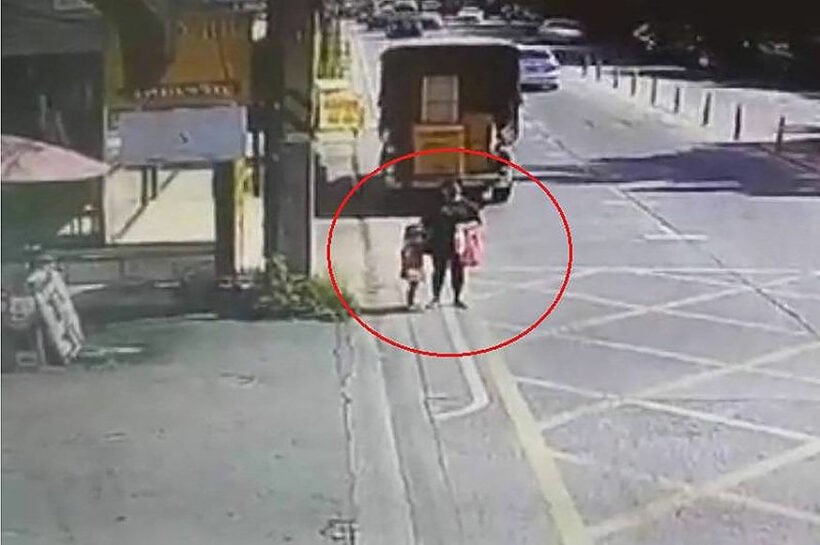 A mother and daughter were run over today by a pickup truck carrying furniture reversing down a busy road in Pathum Thani, just north of Bangkok. The shocking incident was caught on surveillance footage. The pair had stepped into the road and didn't notice the truck creeping up on them from behind. Fortunately, both mother and child survived. Poh Teck Tung Rescue Foundation told the Daily News they were taken to hospital with leg and rib injuries. Comments, criticisms and shares have been many on Thai social media. Most blame the pickup driver, but others say the mother and daughter […]
Huge monitor lizard pulled from Si Racha car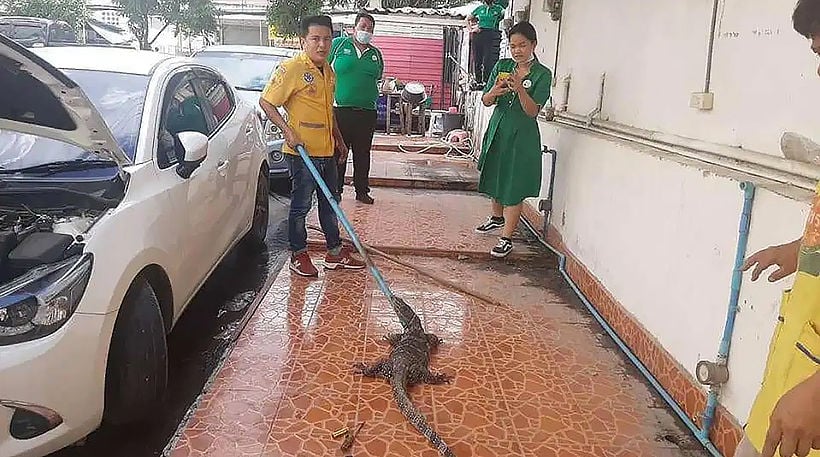 A woman in Chon Buri's Si Racha district got a big surprise when she found a huge water monitor lizard in her home and called rescue workers in a panic. The lizard, over 2 metres long and coloured gold and silver, had wedged itself behind a refrigerator in the home of the woman, who was not named. Workers from a local rescue association arrived at the home in Village 6 in the Bowin Subdistrict, but the lizard managed to evade them and hid in the engine space of a nearby vehicle. Rescue workers and local residents had to remove some […]