Opinion: Need to revise drug laws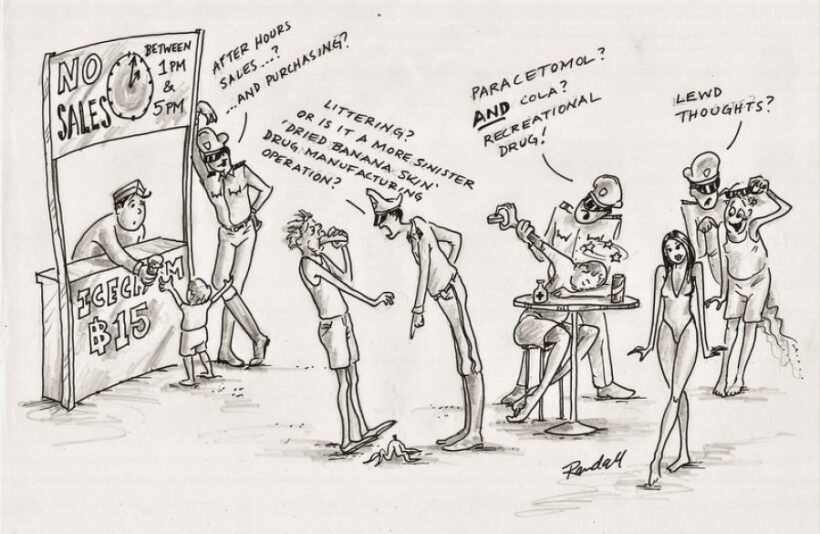 PHUKET: The recent arrest by Region 8 Police of two men for posing as officers of the law and trying to extort money from the families of teenage boys found drinking krathom leaf extract is just the latest reminder of the need for Thailand to reconsider and revise its draconian drug control laws.
It might strike some as futile to urge a military government to take such measures, but in reality there has never been a better time for Thailand to move forward in this regard. It is encouraging that the current government is the first in our memory to have floated the possibility of such reforms, but it is equally discouraging that it has yet to effect any real changes.
In many ways the current administration has just maintained and extended the policies of its elected predecessors, with the seldom-enforced yet supremely annoying alcohol sales time restriction measures brought in by Thaksin coming as just the most obvious example.
If the theme was "Bring happiness back to the people", why can't we legally purchase a can of beer at a 7-Eleven between the hours of 2pm and 5pm?
Despite having some of the harshest drug laws on the planet, Thailand has over the years managed to consolidate its international reputation as a recreational drug paradise. It is perhaps a sad fact that this comes in second only to its reputation as a sex tourism destination, though of course the two themes very often run hand-in-hand.
From the hallucinogenic, drug-fuelled 'Full Moon Parties' on Koh Tao to the heroin-soaked back sois of Bangkok's Khaosarn Road, the entire range of recreational drugs are cheap and readily available to any and all willing to indulge.
Krathom and marijuana are both 'Category 5' drugs that are among the most widely used drugs in Thailand, after state-sanctioned substances like alcohol and caffeine. Both are relatively harmless drugs with medically-proven medicinal effects, a fact which has prompted many governments around the globe to decriminalize them or even make their sale legal, providing new sources of taxable revenue in the process.
Yet here in Thailand, these substances serve as just two more devices in the extortionists' toolbox – and from the victim's standpoint it does not always matter whether the extortionists are state officials or sad imposters thereof.
Keep in contact with The Thaiger by following our
Facebook page
.
Two years ago – remembering Phuket's Phoenix boat tragedy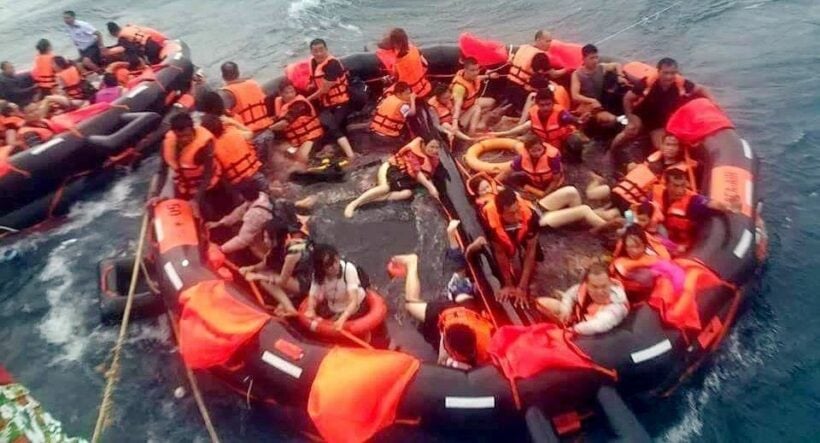 "There were 13 children that died in this disaster. Many were later found dead, floating face down, not far from their deceased parents." On an otherwise ordinary afternoon, two tour boats, Phoenix and Serenata, were heading back to Phuket after a half day tour of snorkelling near Koh Racha. The weather forecast was for seasonal monsoonal SW winds and waves, about the usual for that time of the year. But there was also a weather warning for a storm later in the afternoon of July 5, 2018. For whatever reasons the captains of the two vessels started heading back to […]
Thailand tourism recovery- are we doing enough?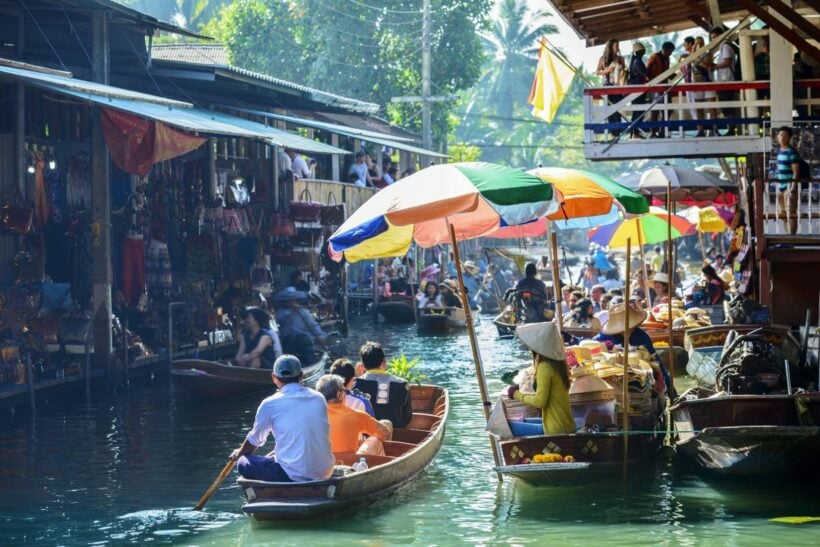 OPINION by Andrew J Wood The wheels of Thailand's tourism industry are slowly turning. Travel and tourism is starting to move again. Weekends in Hua Hin hotels for instance are close to capacity (with some resorts experiencing 90% occupancy and some even higher). Being close to Bangkok; the weather, air quality and the fact that you can drive from the metropolis definitely helps. But two out of seven days are not enough and our islands, away from Bangkok are suffering the most. Domestically they receive very few guests and are EXTREMELY reliant on international travellers. International flights into Thailand are currently not […]
Bubble, bubble, toil and trouble – Thailand's international travel quandary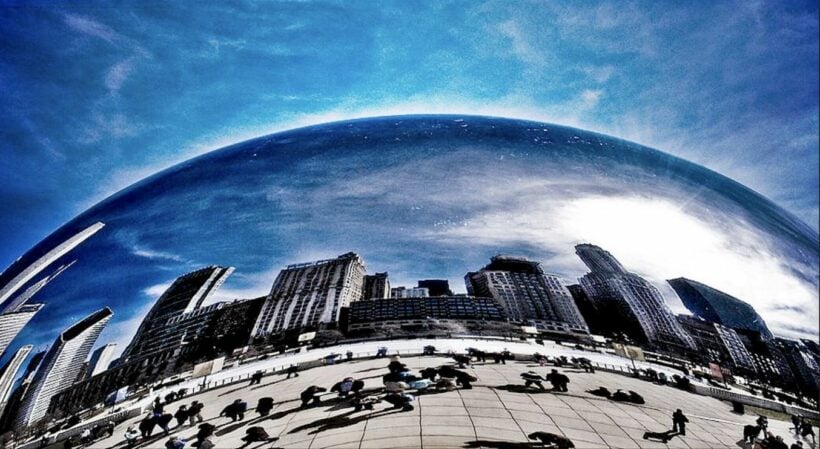 With apologies to William Shakespeare. You're going to hear a lot more about travel bubbles in the next few months. Indeed it will become the 'new normal' in the short-term for Thailand's battered tourism and hospitality industry. The world is NOT going to magically re-open up and travel as they did before, at least not in the next few years. Even if a viable and world-wide available vaccine appears in the next 12 months there will still be a long transition back to old travel habits, if ever. In the short to medium term anyway, potential travellers have debt, jobs […]