North East
Thai actor to end flood relief fundraising campaign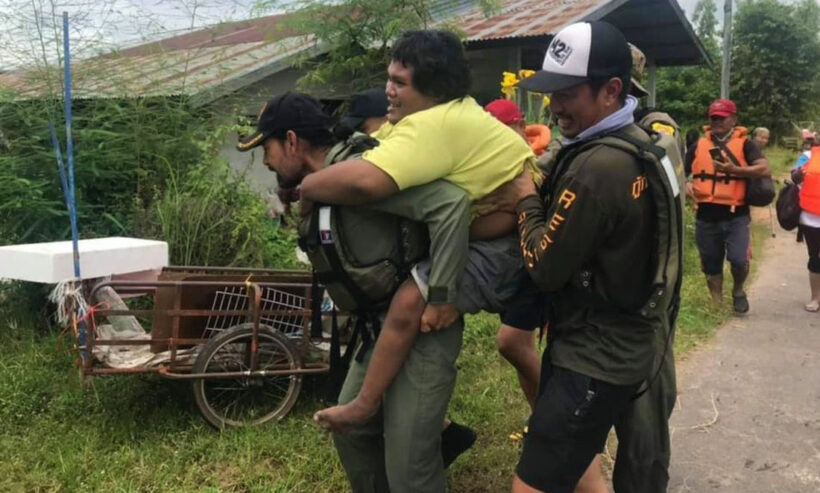 PHOTO: Bangkok Post
Bin Bunluerit, the Thai actor who set up a fundraising campaign in the aftermath of floods that devastated parts of north-east Thailand, is calling time on his campaign.
The well-intentioned operation has been dogged by allegations of misappropriation of funds, with local officials accused of charging a "paperwork fee" before distributing donations to flood victims.
Bin has condemned the actions of those involved as "deplorable".
The Bangkok Post reports that the actor's fundraising efforts have so far raised 408 million baht, including an in person cash donation of 1.7 million.
Bin says that 41 million baht has now been distributed to nearly 8,000 households affected by the recent severe floods, with each household receiving 5,000 baht. A further 800 households are in line to receive assistance this week.
It's understood that the fundraising campaign will be wound up at the end of this month.
Previous story HERE.
SOURCE: Bangkok Post