500 volunteer teachers to help students in remote areas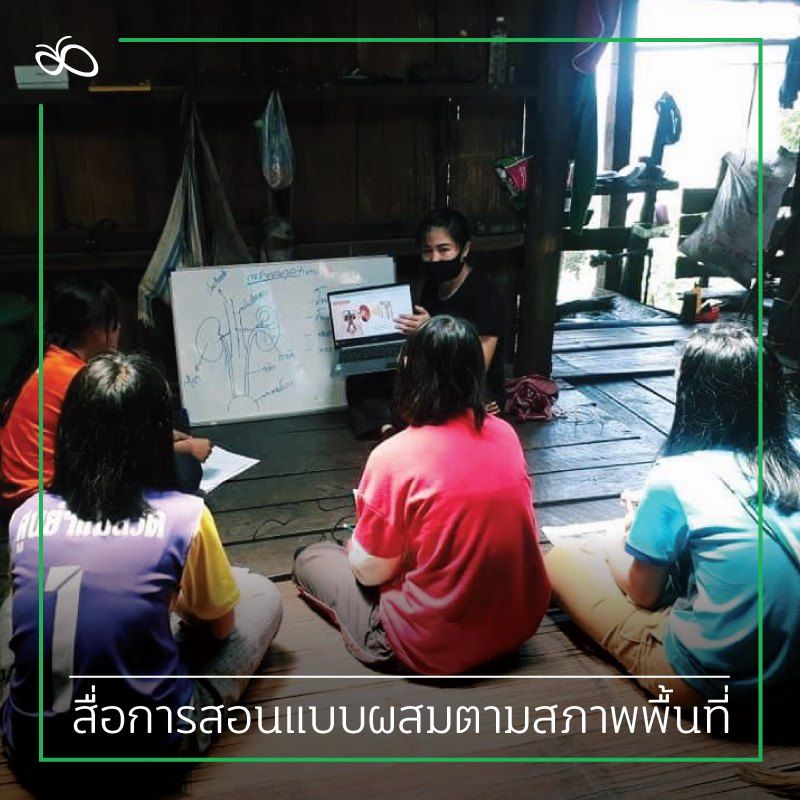 Students in rural areas will get a little extra help when it comes to online "distance learning" before schools are able to open again on July 1. 500 volunteers are assisting around 80,000 students across the country, many who are in remote areas such as villages in the mountains and on islands.
The national "distance learning" experiment, to keep school going during the time of the lockdowns, was deemed a failure, mainly because of the problems of remote areas, lack of wifi availability and access to computers.
Students cannot ask questions or get help from the teacher through the current distance learning program. Reception has also been faulty in some remote areas, with some students unable to access classes. The Equitable Education Fund recruited volunteers with a background in teaching or education degree to help the students in 45 provinces with their studies until classes resume from July 1.
"Long distance learning isn't easy to adapt to. Parents may not be able to help their children grabble with the content of some on-air classes," an EEF official said.
The volunteers will also help educate students and families about preventing the return of the coronavirus.
SOURCE: Bangkok Post
Keep in contact with The Thaiger by following our
Facebook page
.
Education ministry bans forced haircuts for students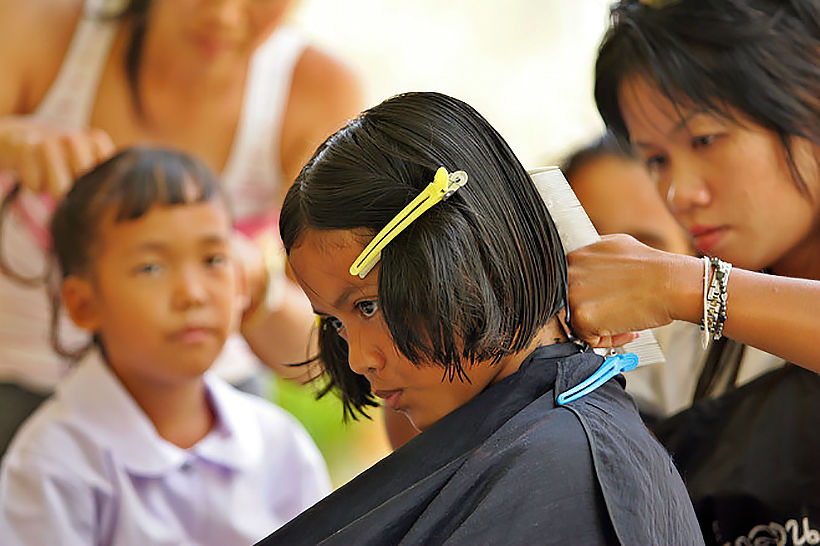 Just days after a teacher who forced a pupil to submit to a haircut was reprimanded and made to apologise, Thailand's Ministry of Education has issued a letter instructing all schools under its jurisdiction to repeal the 1975 regulations regarding students' hairstyle and length, and forbidding the arbitrary cutting of students' hair at school. The practice has long been used by teachers as a 'punishment' to shame students in front of their peers. The permanent secretary of education, who also serves as spokesman for the Education Ministry, says schools that still enforce the 1975 regulation must also adopt the 2005 […]
Posters of missing persons removed by Ubon University security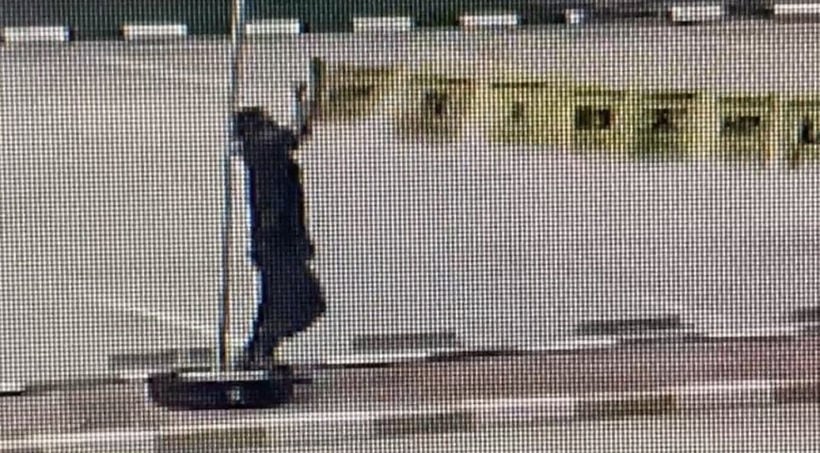 Prompted by the abduction of Thai activist Wanchalearm Satisakit in Cambodia, a student group called "Kob Plerng" (คบแพลิง) at Isaan's Ubon Ratchatani University put up a string of posters of people assumed to be abducted by the Thai state. They were removed by university security this week. Ubon Ratchatani is one of the four major city centres in Isaan, north east Thailand. It's been over a month since Wanchalearm was abducted and his fate remains unknown. The posters were placed in front of the Faculty of Political Science, in a move meant to demonstrate the importance of protecting people's rights […]
Millions of meth pills, tonnes of marijuana seized in 3 major drug hauls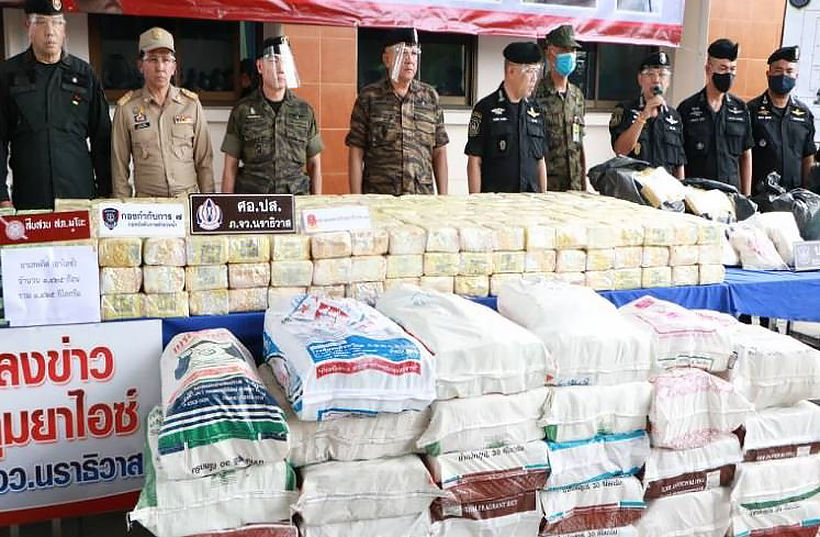 In what is becoming an increasingly common story, police have announced the seizure of millions of methamphetamine pills (ya ba) and more than 2 tonnes of marijuana, among other types of illicit drugs, in 3 major anti-drug operations last week. The head of the Narcotics Suppression Bureau told a press briefing that drug agencies confiscated nearly 1.5 million methamphetamine pills, 2.4 tonnes of cannabis and 6 kilograms of ketamine, and arrested about a dozen suspects. He says that in the first bust, in Isaan's Sakon Nakhon province, officers seized about 400 kgs of marijuana, a Hyundai pickup, and arrested 24 […]