Thais don't have enough savings – Gen Y, Gen X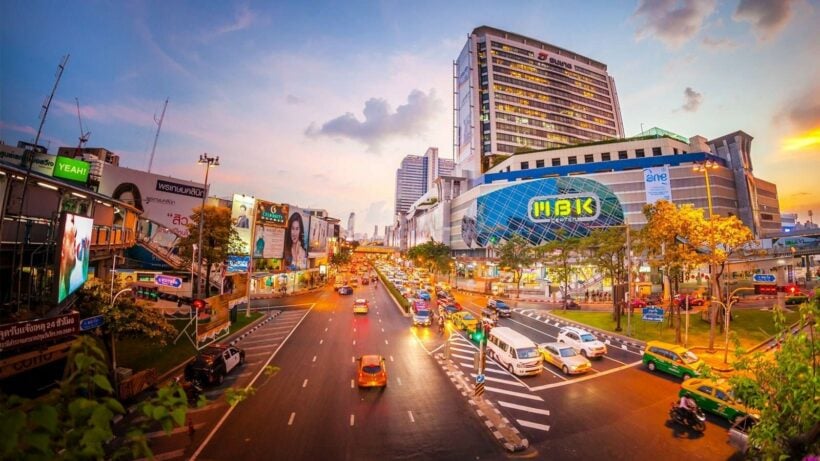 Most working Thais only enough savings to last them about six months if they stopped working, or became unemployed.  According to a study from the Customer Insights Centre of the Thai Military Bank, the premise particularly affects the Gen Y and Gen x groups.
Generation X – Born: 1966-1976, Generation Y (Echo Boomers or Millennium) – Born: 1977-1994
The study is based on an online survey of working Thais aged 18-54 from the database of 35 million working Thais.
The PBS reports that only 20 percent of the working Thais have enough savings to last more than six months after they stop working, said the study, adding that the problem of not enough savings occurs when Thais start working (Gen Y) and carries on until Gen X. 70 percent who earn more than 30,000 baht a month, mostly private office workers and self-employed, do not have enough savings.
Mr Naris Sathapholdeja, an executive of TMB Analytics, noted that the main factor contributing to spending behavior of Thais was the changing lifestyle toward convenience, comfort, and luxury such as eating out at trendy eateries and indulgence in entertainment.
Meanwhile, Ms Nanthaporn Tangcharoensiri, chief of Customer Experience and Insights, said most Thais tend to spend more than they earn as evident from the fact that more than 50 percent of credit card holders cannot pay their monthly bills and 48 percent resort to installment buying and willing to be charged an interest rate.
Read the rest of the story HERE.

- The Thaiger
Chiang Rai: 26 injured in tour bus accident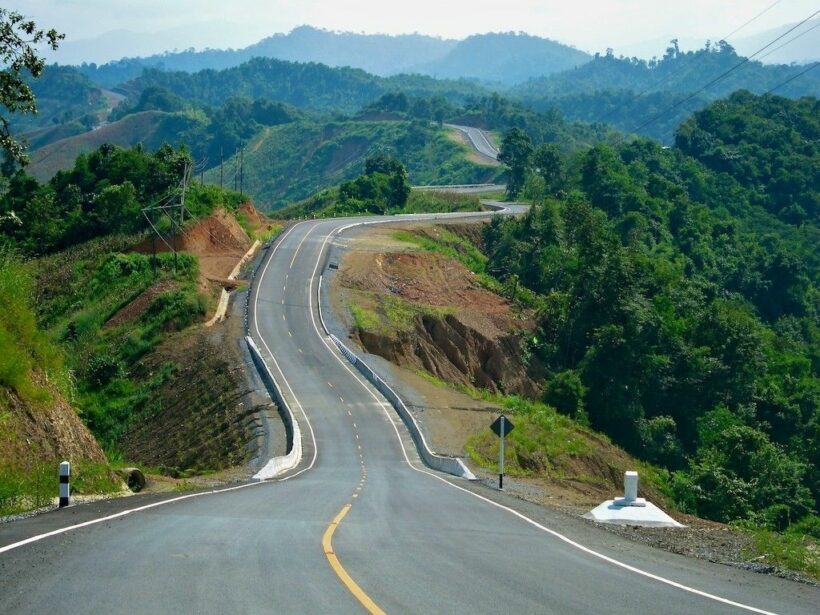 File Photo
Thai PBS is reporting that 25 French tourists plus one Thai guide have been injured after a tour bus overturned on a secondary road in Mae Lao district of Chiang Rai province yesterday (Tuesday). The road conditions were reported to be 'poor' at the time.
Emergency responders report that most of the tourists sustained bruises and were discharged after given first-aid treatment at Mae Lao district hospital. 4-5 of them were in a serious condition
The accident took place in Ban Huey Sarn Yao in Tambon Dong Mada, Mae Lao district as the tour bus was travelling from Chiang Mai to Chiang Rai.
Natthapol Klinchuen, the tour bus driver, who escaped unhurt, waited for the police at the scene of the accident.  He reportedly told the police that he lost control of the bus when it arrived at a curve which was slippery due to rainfall.
The bus then smashed into a kilometre marker and then into roadside bushes before it overturned, said the driver, adding that he did not accelerate the speed nor was there any car trying to overtake his bus which might cause the accident.
ORIGINAL REPORT: Thai PBS

Tesla investors demand apology from Musk over 'pedo' comment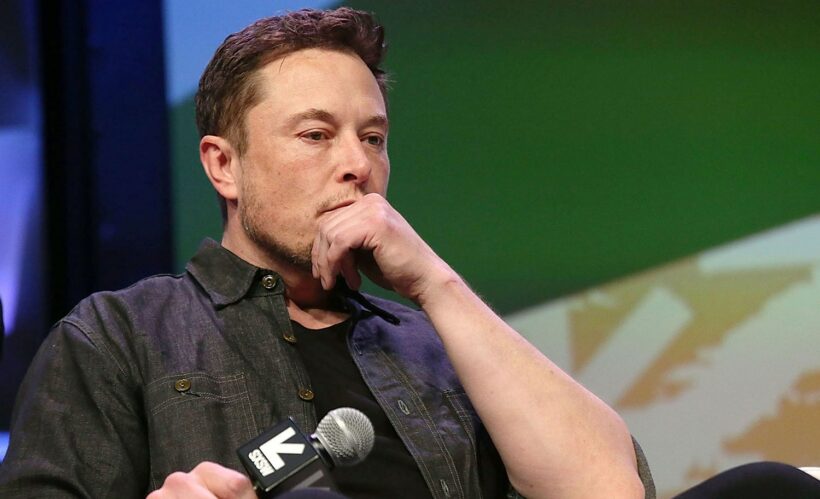 PHOTO: Fortune
London's Evening Standard is reporting that Tesla investors are demanding an apology from Elon Musk after he branded a British cave diver who rescued children from a cave in Thailand a "pedo".
The billionaire business magnate's Twitter post sparked a huge backlash from shareholders in his firm, who later hit out further at Mr Musk in an open letter.
It went on: "The exchange with Vern Unsworth crossed the line. I suspect you would agree given you deleted the string from Twitter, but it will take more than that to regain investor confidence.
Read the rest of the fallout over Elon Musk's Twitter meltdown HERE.

Drive-by shooter kills Muslim man riding 'saleng' in Pattani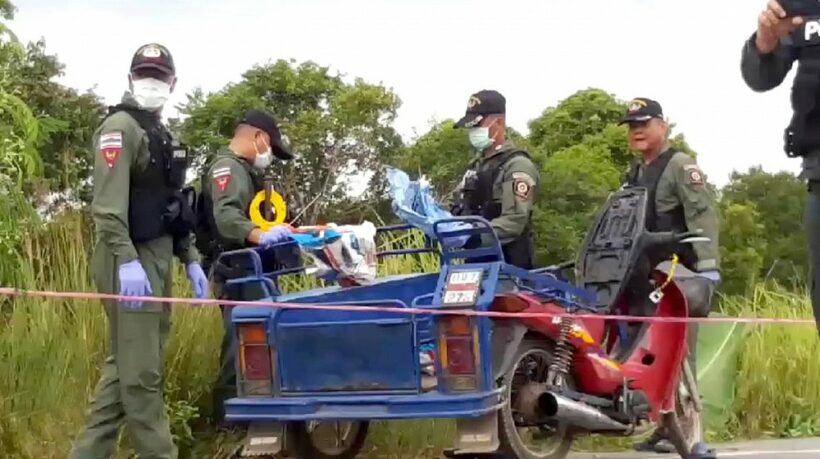 A Muslim pillion rider has died following a shooting in Pattani late last night.
Masore Dueha was travelling with is wife in the 'saleng' on a main road in Klang Thung Na village in Kolor Tanning, Nong Chik district, Pattani.
The man was shot three times in his chest and died at the Yarang district hospital.
His wife, Wilailak Yingcharoen, suffered bruises when she fell from the motorcycle holding the sidecar after the shooting.
According to The Nation, she told police that the couple were riding home when two men on a motorcycle overtook them and the pillion rider opened fire at Masore before the attackers fled the scene.
Police suspect that the shooting was motivated by personal conflict or was an act of insurgency.