News Desk
Thais don't have enough savings – Gen Y, Gen X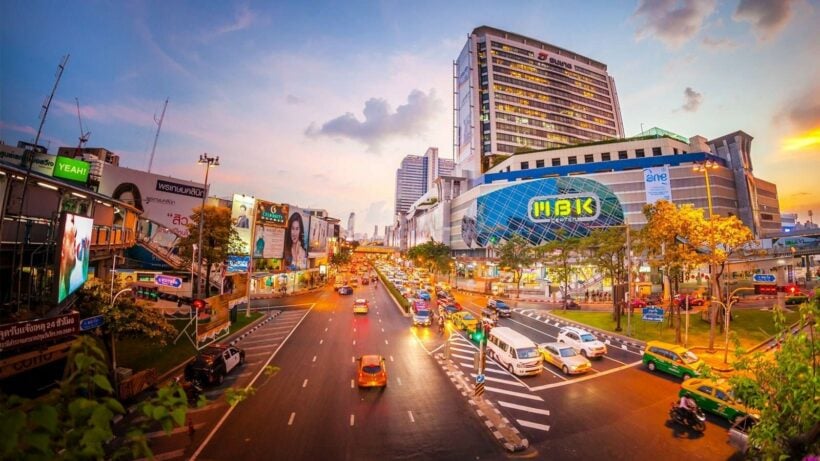 Most working Thais only enough savings to last them about six months if they stopped working, or became unemployed. According to a study from the Customer Insights Centre of the Thai Military Bank, the premise particularly affects the Gen Y and Gen x groups.
Generation X – Born: 1966-1976, Generation Y (Echo Boomers or Millennium) – Born: 1977-1994
The study is based on an online survey of working Thais aged 18-54 from the database of 35 million working Thais.
The PBS reports that only 20 percent of the working Thais have enough savings to last more than six months after they stop working, said the study, adding that the problem of not enough savings occurs when Thais start working (Gen Y) and carries on until Gen X. 70 percent who earn more than 30,000 baht a month, mostly private office workers and self-employed, do not have enough savings.
Mr Naris Sathapholdeja, an executive of TMB Analytics, noted that the main factor contributing to spending behavior of Thais was the changing lifestyle toward convenience, comfort, and luxury such as eating out at trendy eateries and indulgence in entertainment.
Meanwhile, Ms Nanthaporn Tangcharoensiri, chief of Customer Experience and Insights, said most Thais tend to spend more than they earn as evident from the fact that more than 50 percent of credit card holders cannot pay their monthly bills and 48 percent resort to installment buying and willing to be charged an interest rate.
Read the rest of the story HERE.