News Desk
Southern Insurgency: Emergency decree extended another three months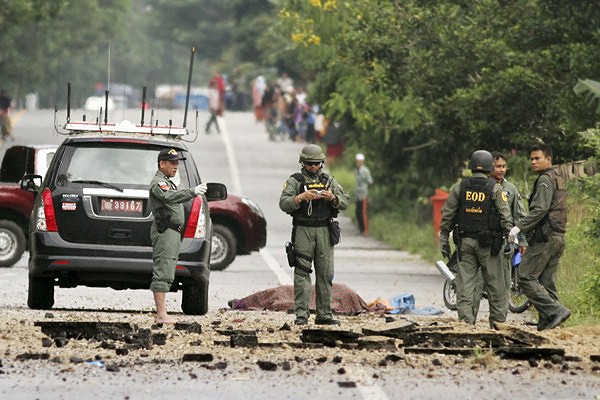 The government has extended the state of emergency in the three southernmost provinces for a further three months. The extension was announced in the Royal Gazette yesterday (Wednesday).
The emergency decree covers Narathiwat except Sungai Kolok district, Yala except Betong district and Pattani except Mae Lan district.
The announcement of the emergency decree in Royal Gazette states that the extension is to allow the authorities to operate with more efficiency and arrest suspected insurgents faster.
It said the extension of the enforcement was needed because insurgency attacks in the provinces are continuing.
The government evaluates the situation every quarter before deciding whether to extend the emergency decree.