News Desk
Chiang Mai: Virtual Stadium coming to Central Festival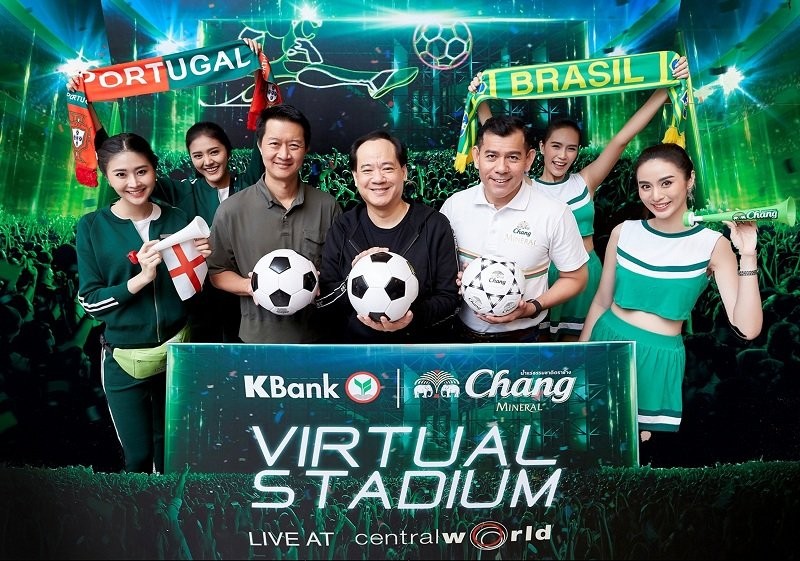 A Virtual Stadium is coming to Chiang Mai for World Cup fans.
The Central Pattana Group, together with Kasikorn Bank and Chang, are bringing what is described as the Virtual Stadium to Central Festival in Chiang Mai for just two days according to a press release.
To satisfy the thirst of Thai football fans, the three organisations are transforming the plaza in front of Central Festival Chiang Mai to become a "Virtual Stadium", where football lovers can join forces to cheer for their favorite teams under a concept of "Friendly Cheers PLUS".
Read the rest of the story HERE.