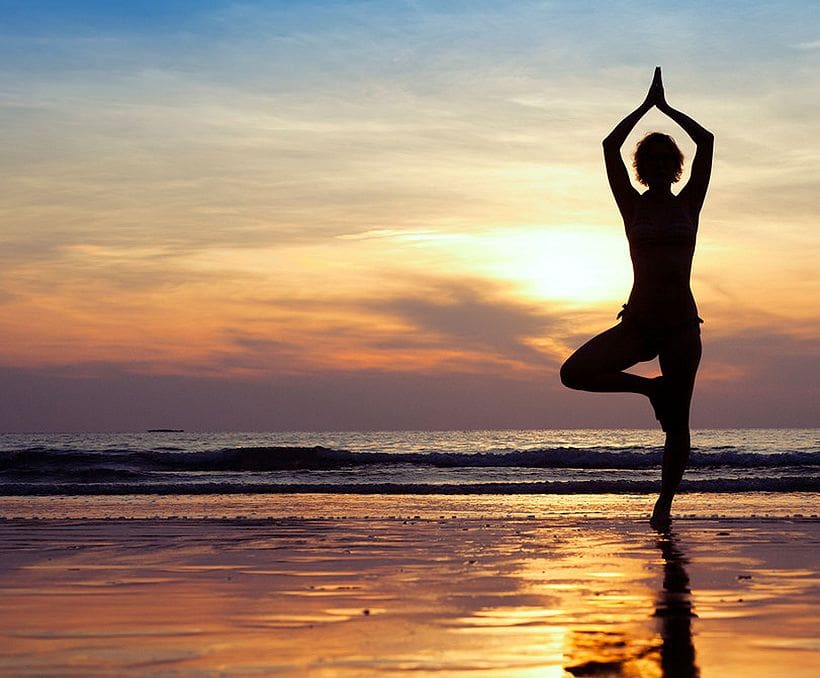 Getting well and staying well are the fastest growing segment in the world travel industry. So where do the weary and health conscious head to recharge their batteries?
A new global survey has revealed the desires, demands and preferred destinations of wellness travellers.
Wellness travellers say that mental health as a priority and many list the Maldives as a dream destination. They also say they prefer all-inclusive packages.
These are some of the findings of a survey conducted by Compare Retreats, the place people search for luxury wellness retreats, worldwide.
The global survey was conducted online with over 500 respondents providing insights into how travellers research retreats, the factors that impact their decisions and what they want from their wellness experiences.
The survey found that 63% of wellness travellers rank mental health as their primary focus for visiting a resort.
The findings showed:
• The majority of respondents seek yoga and meditation retreats
• The Maldives, Bali and Thailand are the most desired destinations
• Almost half of the respondents (48.7%) use Instagram to research a resort
The survey indicated 78% of respondents prefer all-inclusive packages that include accommodation, treatments, meals and activities in the one price.
9 out of 10 wellness travellers are more likely to book retreats that market plastic-free policies.
Compare Retreats founder and editor-in-chief, Dervla Louli Musgrave says figures indicate wellness tourism is a US$500 billion market. And forecasting suggest earnings from wellness will exceed US$800 billion by 2020.
'Wellness' is the fastest growing segment of the tourist market.
Given these boom conditions, Musgrave says it is "critical retreat owners and hospitality professionals address the preferences and needs of wellness travellers."

PHOTO: Six Senses Uluwatu, Bali