Chiang Rai
12 million meth pills, half tonne of 'ice' seized in Chiang Rai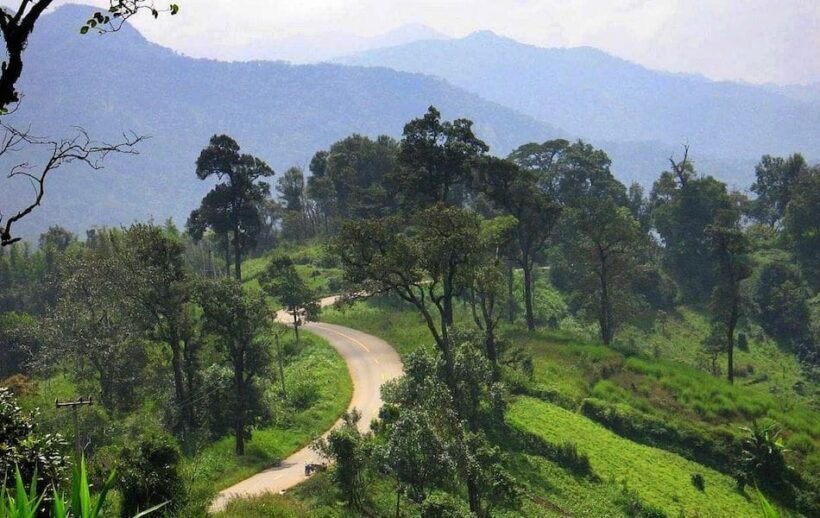 Been a busy day in northern Thailand as police grapple with the transporting of drugs across the borders. First, this morning there was a motorcyclist with a backpack full of meth pills. Now a much larger shipment has been intercepted.
The Nation reports that Chiang Rai police have foiled an attempt to smuggle 12 million methamphetamine pills and 521 kilograms of crystal methamphetamine today but the courier has escaped.
Police from the Mae Chan police station spotted a pickup truck approaching. When the pickup driver saw the checkpoint, he reversed at high speed, attempted to make a U-turn and plunged into a ditch. The incident happened on a road heading for the Myanmar border in Ban Therdthai village in Mae Fa Luang district.
Police caught up with the pick up after the driver had run and disappeared into the forest beside the road.
Officers discovered 63 bags on the tray of the pickup, containing an estimated 12.42 million meth pills along with 13 bags of 'ice' weighing over half a tonne.
SOURCE: The Nation