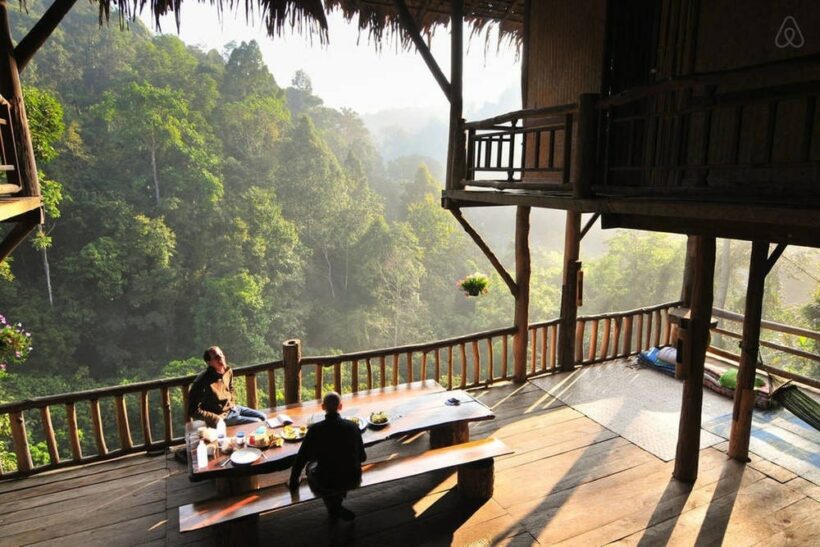 PHOTO: Niki Landry Designs
Perhaps as a reaction to recent publicity about non-hotel, room sharing websites not being able to legally rent out rooms for less than 30 days, AirBnB has put its best foot forward with an 'Experience in Chiang Mai' campaign.
Chiang Mai City Life reports that the service aims to widen travellers journeys along with encouraging local culture. The service is said to be a 'connector between travellers and voices of local cultures, generating cross-cultural exchange while enhancing the charm of the journey.'
In 2017, Chiang Mai welcomed over 160,000 visitors via AirBnB – users from over 135 countries across the world. The number has significantly grown to 71% compared to the previous year.
Parin Mehta, Director of Trips/Experiences at AirBnB Asia Pacific says that the growth is not only with international travellers, but also with domestic travellers too, seeing a significant increase of 60% in growth rate compare to the previous year. AirBnB also revealed that while Bangkok is still it's biggest market in Thailand, Chiang Mai is the second.
Read the rest of the story HERE.