Thai virology expert says no need to panic over new swine flu threat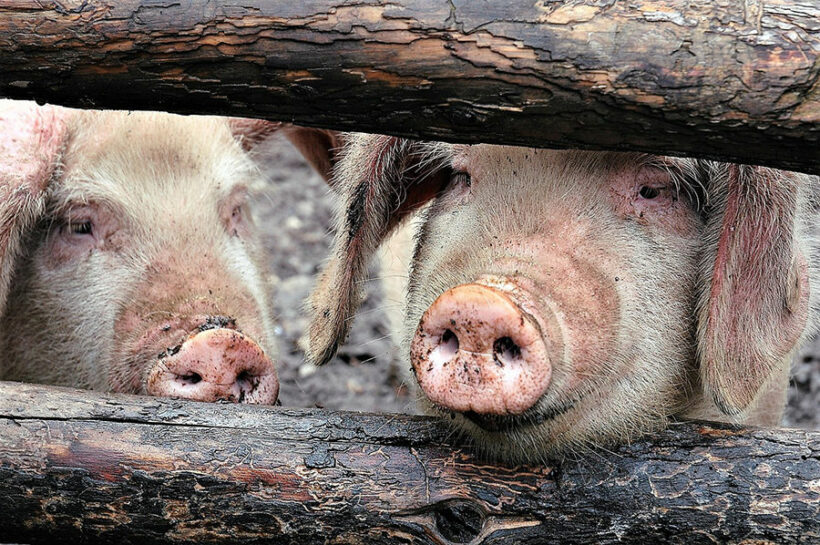 One of Thailand's leading virologists says that while the new swine flu recently discovered in China does have the potential to become a pandemic, there is no reason to panic at this stage. However, Dr. Yong Poovorawan adds that the catchily named G4 EA H1N1 virus is a mutation of the H1N1 virus, which took hold back in 2009. Because of this mutation, humans would be unlikely to have any immunity if it were to jump from pigs to people.
Meanwhile, speaking at a Senate hearing in the US, the director of the National Institute of Allergy and Infectious Diseases, Dr. Anthony Fauci, says the virus is being closely monitored, agreeing that it shares similar properties with both the 2009 virus and the 1918 flu pandemic.
"They're seeing the virus in swine, in pigs now, that have characteristics of the 2009 H1N1, of the original 1918, of which many of our flu viruses have remnants, as well as segments from other hosts, like swine."
A report in Asia One says that the virus has been shown to grow and reproduce in the cells of human airways. Writing in the Proceedings of the National Academy of Sciences journal, leading scientists say those working in the swine industry should have their health closely monitored and measures to control the spread of the new swine flu should be put in place as a matter of urgency.
Researchers cite two cases, one in 2016 and one in 2019, where swine flu appears to have infected humans, one a 46 year old, the other a 9 year old child, both of whom had neighbours who had raised pigs. It's understood this latest virus has been increasing in pigs since 2016, but Amesh Adalja from the John Hopkins Centre for Health Security says the threat of a pandemic has not always been centre stage in the news like it is now.
"We've always had potential pandemic flu viruses that we worry about, they just don't have a media moment like pandemic viruses are having right now. This is one of the flu viruses we'll have to keep track of, and watch, and understand what its potential might be for causing human infections, just like we do for H5N1 and H7N9, which are the other two potential pandemic flu viruses that we've also been tracking."
Thailand approves use of marijuana in local health promotion hospitals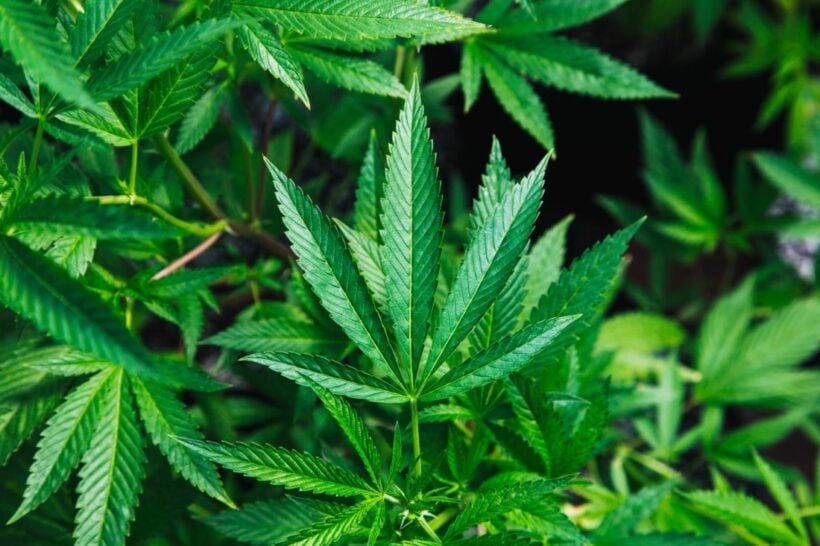 The blending of marijuana with other pharmaceutical products for the purpose of medical treatment is being given the go-ahead by the Thai government. Nation Thailand reports that the Ministry of Public Health has approved 17 formulations for use in local health promotion hospitals. "Sub-district Health Promoting Hospitals are hospitals that are operated by either the MOPH or Department of Local Administration and were initially called "health stations". These hospitals only have primary care capabilities and often serve villages within districts. Almost all of these hospitals do not accept inpatients and usually have no doctor on duty for the entire time." […]
Thailand may ease up on medical cannabis restrictions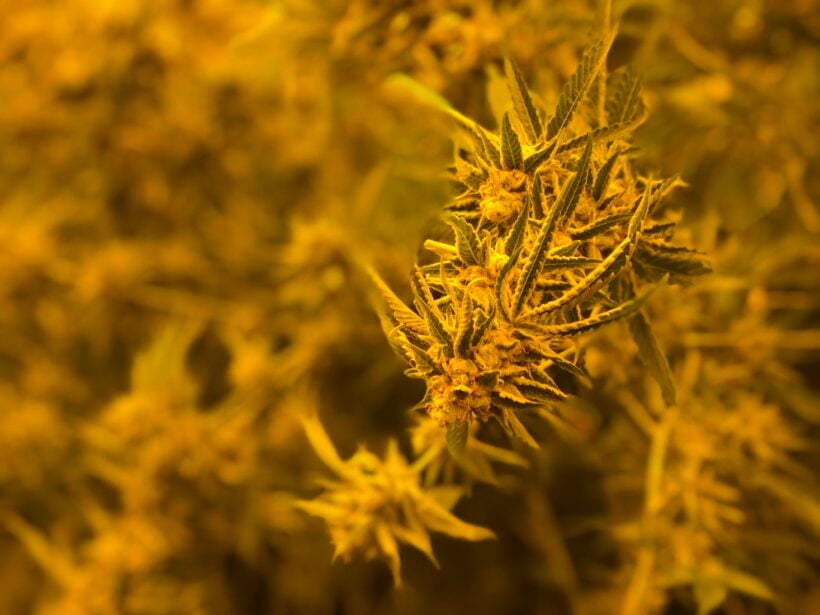 Thailand may be getting a little more cannabis-friendly. The Food and Drug Administration has drafted a bill to allow private companies to produce medical marijuana. Another stipulation would allow international travellers to bring medical cannabis for personal use if they have the proper import and export license. Attorney Wirot Poonsuwan wrote an article for Khaosod English explaining the legislations that are in the works. There's been a ban in place restricting private firms from producing medical marijuana, which is set to end in 2024, but the bill would make it end sooner. Right now, only state agencies or private universities […]
Top 5 hospitals in Bangkok for 2020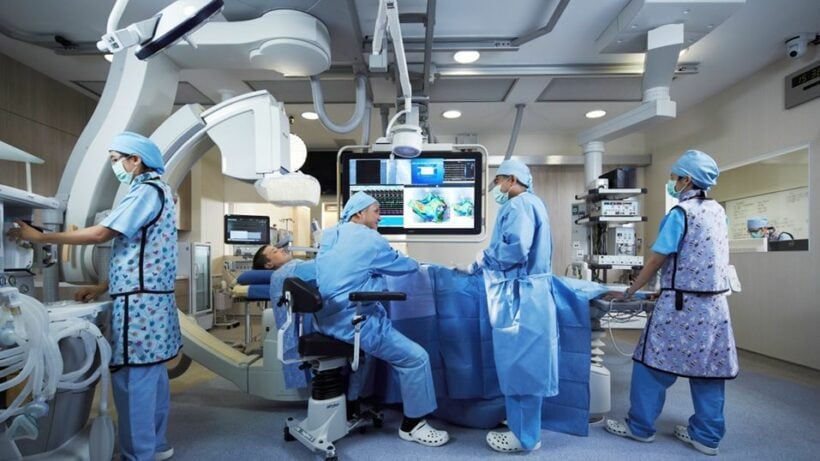 When is the best time to discuss the top hospitals in the Capital? During a global pandemic, of course! Thankfully, the number of Corona Virus cases appears to be subsiding throughout the world and relatively speaking, Thailand held its own, with very few recorded cases and deaths, so far. Now, for our assessment of the best places to be, should you ever require medical or even cosmetic assistance. Of course, given the sheer volume of public and private hospitals across Bangkok, we could not cover all of them; however, we did manage to compare 45 hospitals and comb through reports […]