Breathe easier: 7 tips to combat Thailand's poor air quality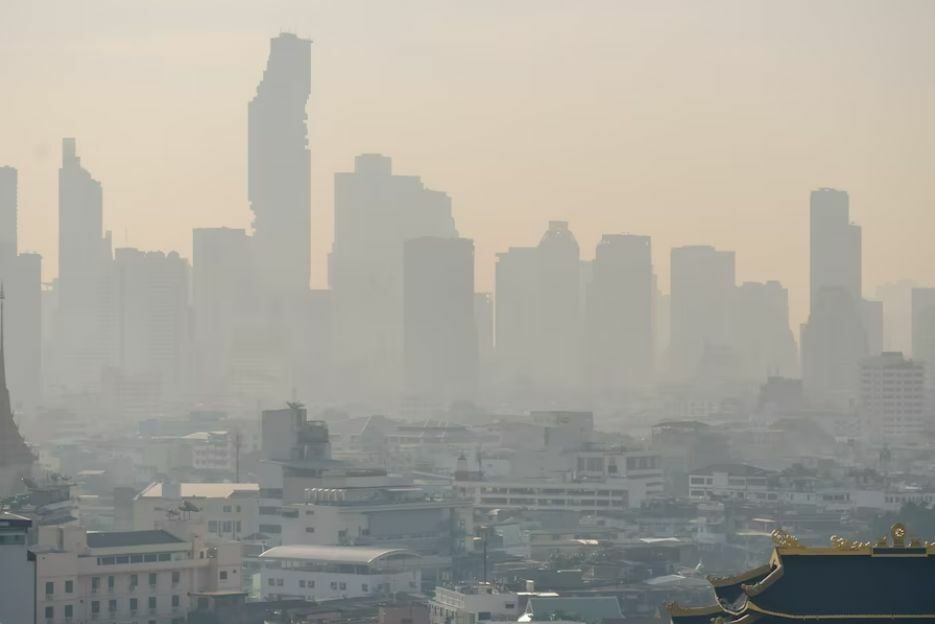 Thailand's air quality has become a critical concern as the country faces recurring episodes of harmful air pollution. Air pollution has become a significant environmental and public health issue in Thailand, particularly in urban areas where traffic congestion, industrial activities, and agricultural burning are prevalent.
Poor air quality in Thailand poses a significant risk to the health of its residents, particularly to those who are most vulnerable such as children, the elderly, and those with pre-existing health conditions. This has led to an increase in respiratory and cardiovascular diseases, which have become the leading cause of morbidity and mortality in the country. According to the World Air Quality Report 2020, Bangkok was ranked as the 24th most polluted city in the world.
While the sources of air pollution in Thailand are complex and multifaceted, there is a growing awareness of the issue and efforts are being made to address the problem. The government has taken steps to improve air quality, including implementing stricter emission standards for vehicles and industrial facilities. Moreover, promoting cleaner forms of energy and encouraging the use of public transportation is being done in full swing. There are also public awareness campaigns aimed at promoting individual actions to reduce air pollution.
While these efforts are commendable, there is still much work to be done to improve Thailand's air quality. In this article, we will explore some of the ways to protect yourself against the damaging effects of Thailand's air pollution. To read more about Thailand's air quality, click here.
7 Tips to safeguard yourself from Thailand's poor air quality
1. Monitor Air Quality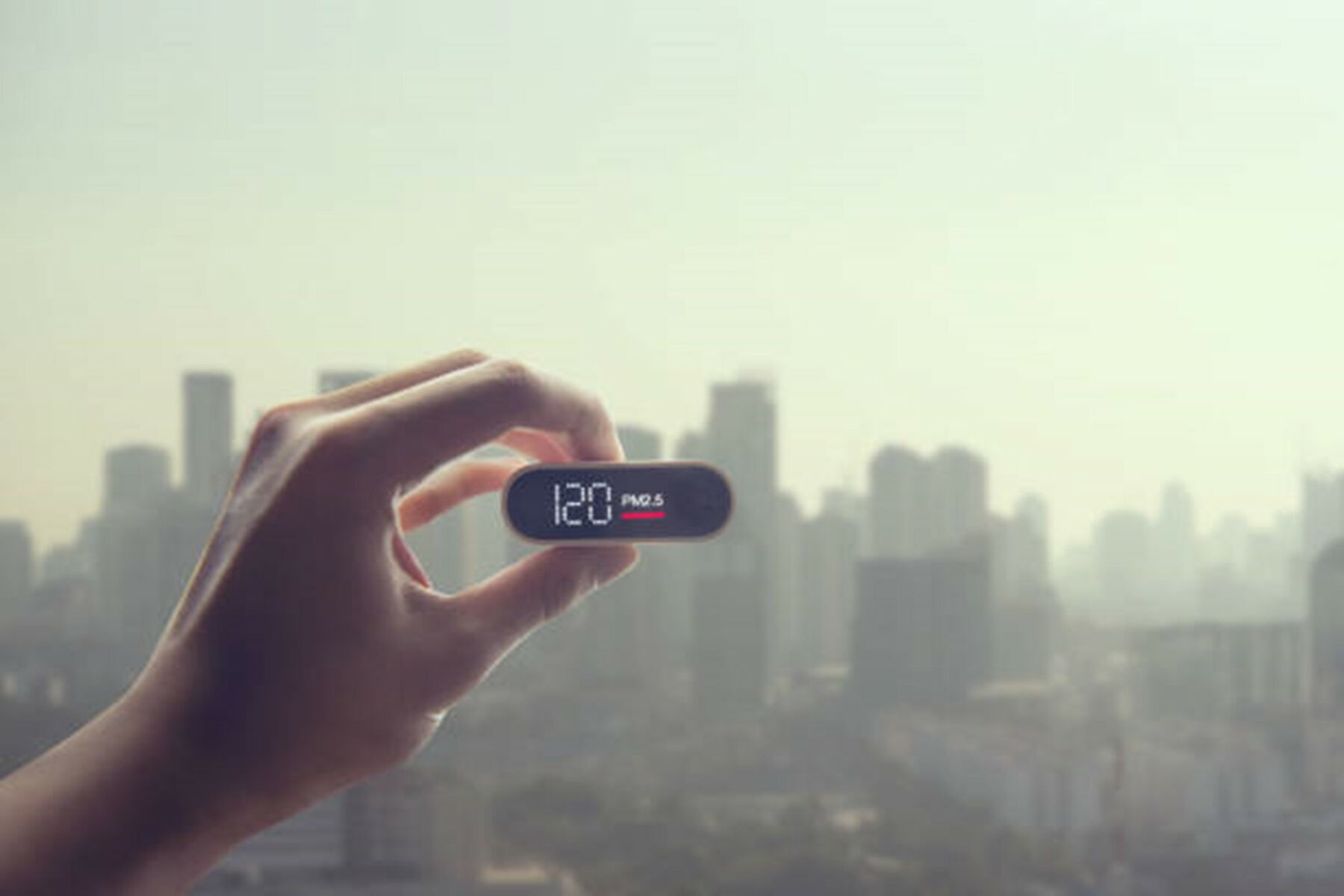 You can keep track of the air quality by regularly checking the Air Quality Index (AQI) through reliable sources like government websites, mobile apps, or local news reports. The AQI provides a simple, colour-coded scale to indicate pollution levels, ranging from "Good" to "Hazardous." By staying informed about the air quality in your area, you can make informed decisions about when to limit outdoor activities, wear masks, or take other necessary precautions to safeguard your health against the harmful effects of air pollution. Furthermore, the Thailand Pollution Control Department regularly provides updates on air quality via its website and social media channels.
2. Stay indoors when pollution levels increase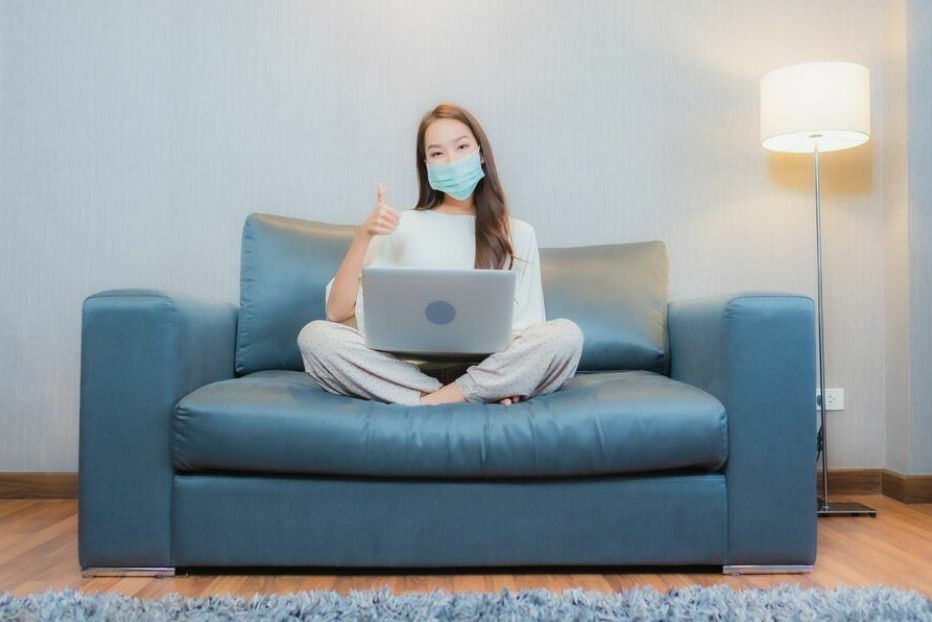 Staying indoors during periods of poor air quality is an effective way to minimize exposure to harmful pollutants. By limiting outdoor activities and remaining inside, you reduce the risk of inhaling polluted air, which can cause respiratory issues and other health problems. When air quality is poor, consider adjusting your daily routines by rescheduling outdoor exercises, working remotely if possible, and planning indoor recreational activities.
3. Use air purifiers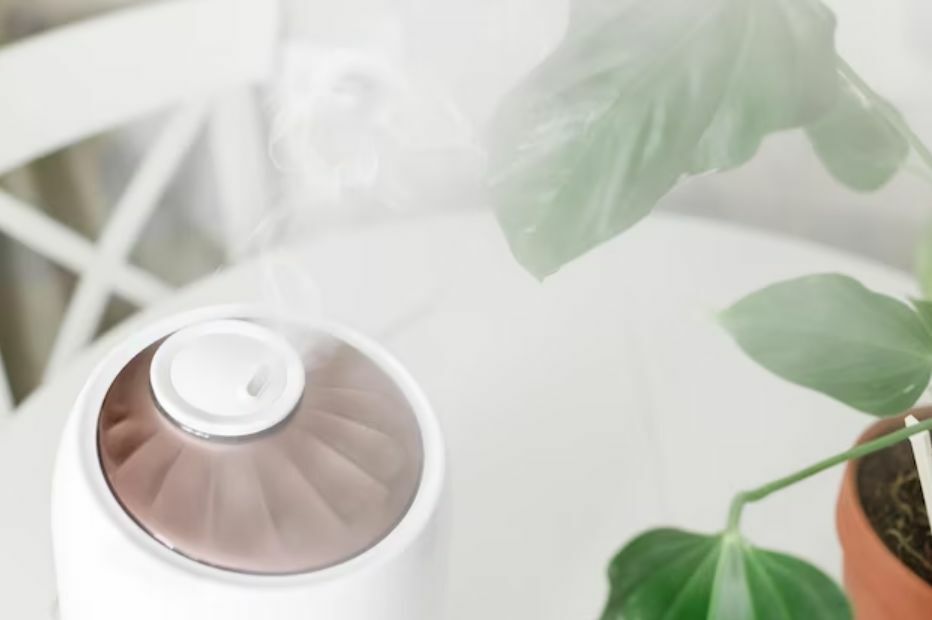 Air purifiers are devices designed to remove contaminants and pollutants from indoor air, improving air quality and creating a healthier environment. They work by drawing air through filters that capture particles like dust, pollen, pet dander, and harmful pollutants such as PM2.5 and PM10. Some air purifiers also use activated carbon filters to remove odours and gases, while others employ technologies like UV light to neutralize germs, bacteria, and viruses.
When choosing an air purifier, consider factors such as the size of the room, the type of filter (HEPA filters are highly recommended for their efficiency), and the noise level. Proper maintenance is essential for optimal performance, which includes regularly cleaning or replacing filters according to the manufacturer's guidelines. By using an air purifier in your home or workplace, you can effectively reduce indoor pollution levels, protect your respiratory system, and enhance your overall well-being, especially in areas prone to poor air quality.
4. Wear masks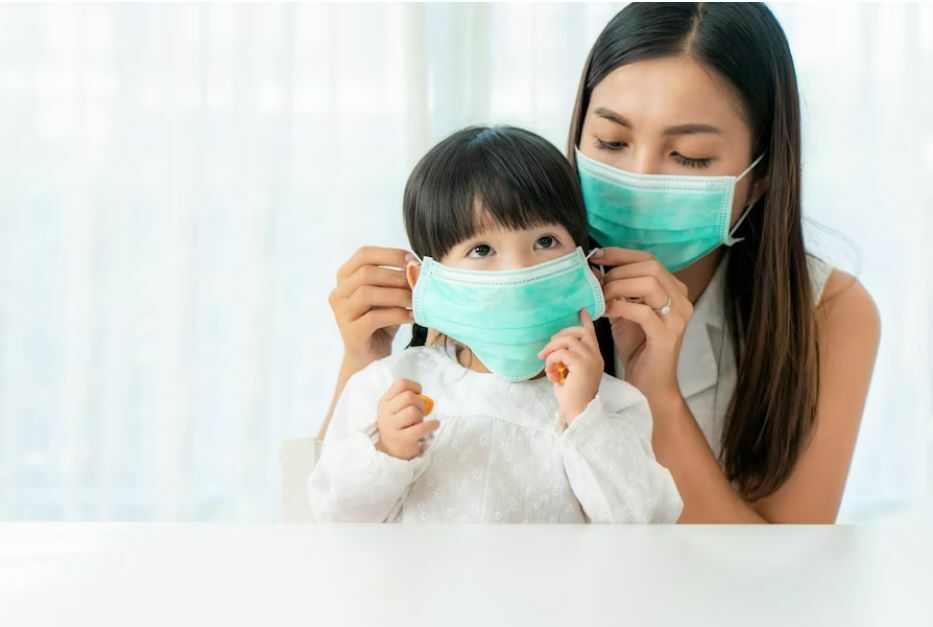 Wearing masks is a crucial protective measure against the harmful effects of poor Thailand air quality, as they help filter out airborne pollutants and particles that can cause respiratory issues and other health problems. When going outdoors during high pollution, it is recommended to wear masks like N95 or KN95, which are designed to filter out at least 95% of airborne particles, including PM2.5, which is a common pollutant in Thailand.
These masks provide a snug fit around the face, ensuring minimal leakage and maximum filtration efficiency. Additionally, be aware of the mask's usage limitations, as they may lose their effectiveness over time or after exposure to high pollution levels.
5. Avoid peak traffic hours
Avoiding peak traffic hours is an important strategy for reducing your exposure to air pollution, especially in areas where air quality is a concern, such as Thailand. During peak traffic hours, the concentration of vehicle emissions significantly increases, contributing to higher levels of pollutants, such as particulate matter and nitrogen oxides.
To minimize exposure to traffic-related air pollution, consider planning your outdoor activities, travel, and commuting during off-peak hours when there are fewer vehicles on the road and the air quality is relatively better. You can also opt for alternative modes of transportation, such as cycling, walking, or using public transit, to reduce your contribution to traffic congestion and air pollution.
6. Maintain a healthy diet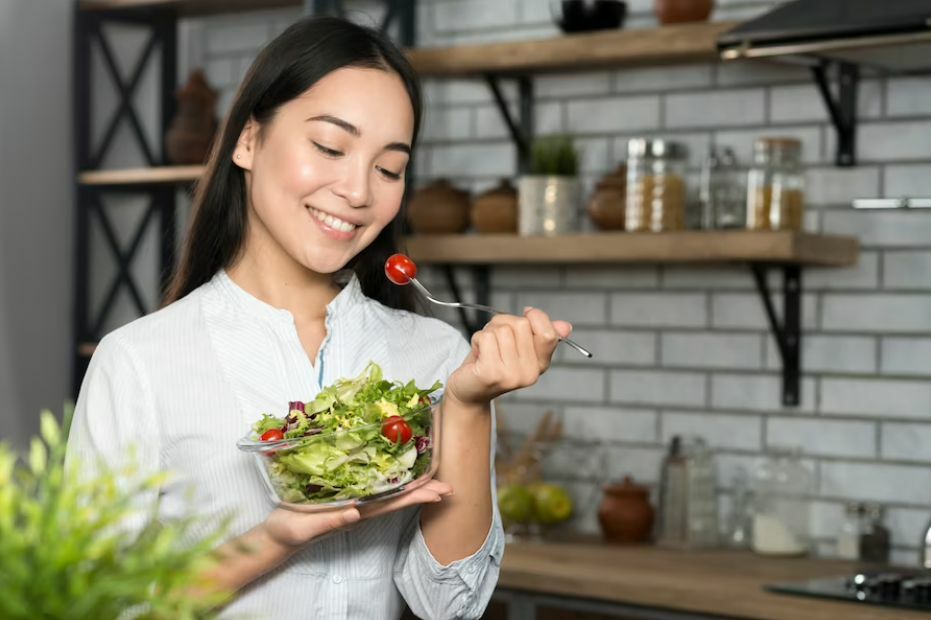 Maintaining a healthy diet is essential for building a strong immune system, which can help your body better handle the effects of poor Thailand air quality. A balanced and nutritious diet provides your body with the necessary vitamins, minerals, and antioxidants needed to combat the harmful effects of pollutants and supports overall health.
Incorporate antioxidant-rich foods such as fresh fruits and vegetables, leafy greens, and berries, as well as omega-3 fatty acid sources like fatty fish, walnuts, and flaxseeds into your diet. These nutrients have anti-inflammatory properties and can support lung and heart health. Additionally, staying hydrated by drinking plenty of water helps flush toxins out of the body and ensures proper functioning of the respiratory system. Limiting processed and fast foods can also reduce inflammation and strengthen your body's ability to fight off the effects of air pollution.
7. Saving energy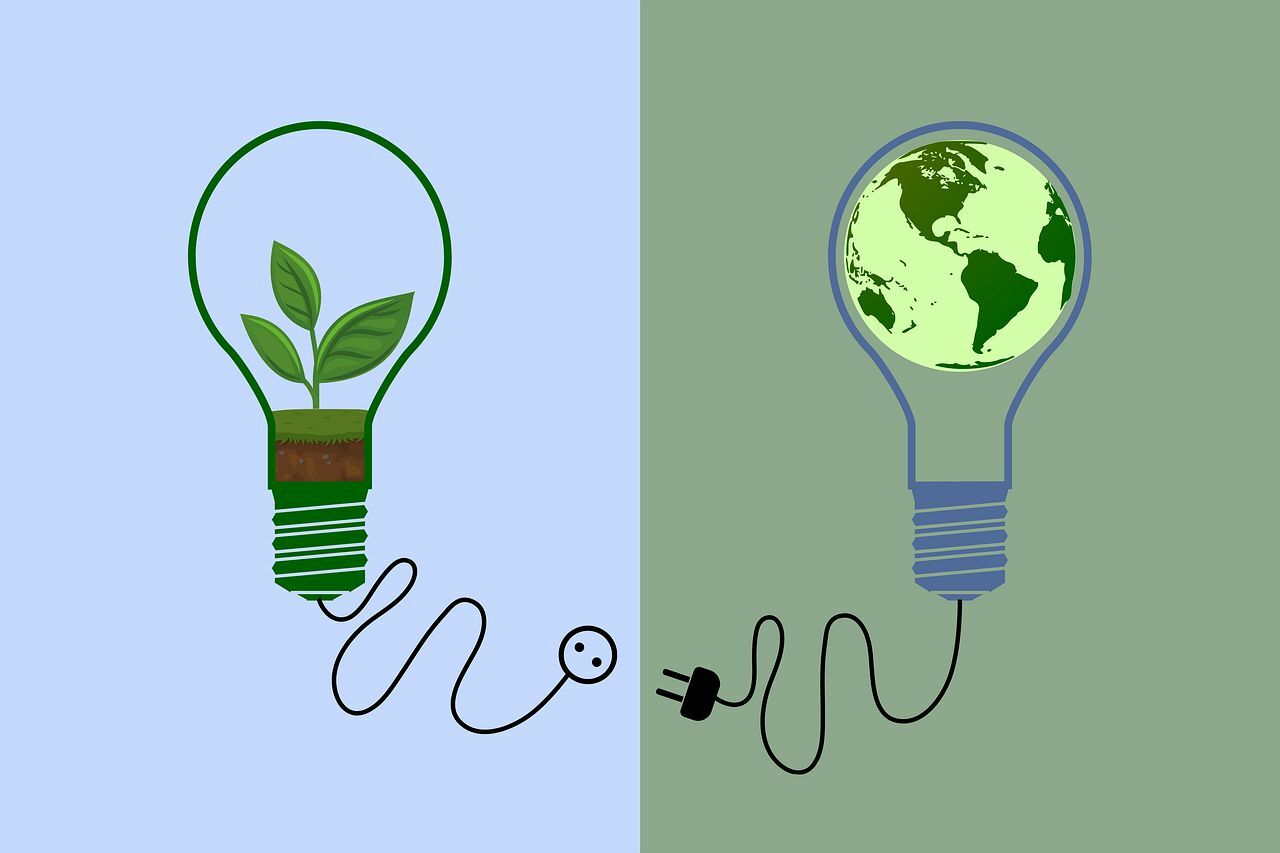 Saving energy is essential in combating Thailand's poor air quality, as it reduces the demand for electricity generated from fossil fuels. Adopting energy-efficient practices helps lessen air pollution's harmful effects on the environment and public health. In addition, these habits lead to financial savings for individuals, businesses, and the government, allowing for resources to be allocated towards other environmental issues and air quality improvements.
In the Thai context, using energy-efficient air conditioners, insulating homes, and sealing drafts can help maintain a comfortable indoor temperature without excessive energy consumption. Embracing public transportation and carpooling reduces vehicle emissions while promoting electric vehicles and renewable energy sources contributes to a cleaner and more sustainable future. By incorporating these practices, we actively improve Thailand's air quality, working towards a greener and healthier environment.
By following these tips, you can help protect yourself and your loved ones from the harmful effects of poor air quality, while also contributing to the overall improvement of air quality in Thailand.
It may also interest you to highly read how Thailand's extreme air quality is threatening the tourism industry.
Environment News

Join the conversation and have your say on Thailand news published on The Thaiger.
Thaiger Talk is our new Thaiger Community where you can join the discussion on everything happening in Thailand right now.
Please note that articles are not posted to the forum instantly and can take up to 20 min before being visible. Click for more information and the Thaiger Talk Guidelines.