A drop in Thai visitors to Hong Kong as protests continue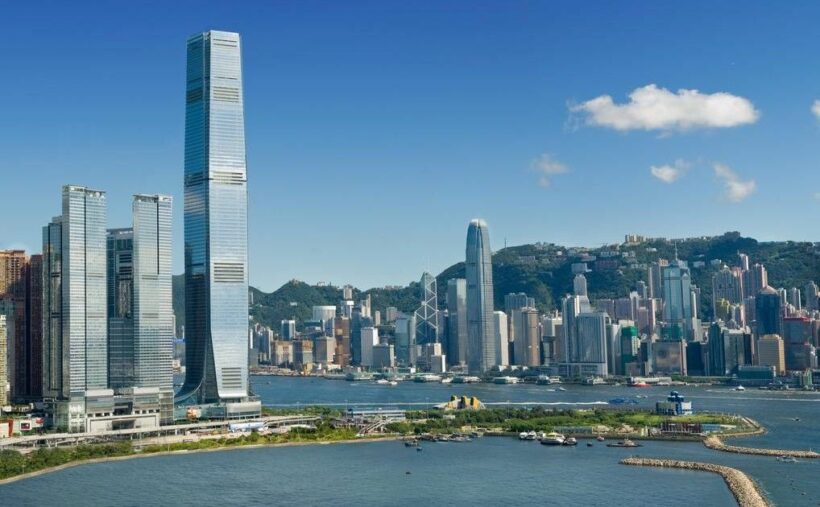 PHOTO: Booking.com
The ongoing pro-democracy protests in Hong Kong are taking a toll on visitor numbers, with a drop in the number of Thai visitors staying overnight in the territory, according to the Hong Kong Immigration Department.
The Bangkok Post reports that the number for July has dropped by 6.6% compared to July 2018. However, the number of single-day visitors increased by 11% in the same month.
The forecast is not very encouraging either, with The Association of Thai Travel Agents predicting a drop of over 30% in Hong Kong packages. They blame both the uncertainty surrounding the ongoing protests, along with the sluggish Thai economy.
Prior to July, Hong Kong had welcomed 40 million tourists, which was an 11% increase on 2018 numbers. However, July arrivals fell 4.8%, the biggest drop since August 2016.
Hong Kong Finance Secretary Paul Chan says that the pro-democracy protests are having an effect on tourism, as well as on the city's retail and hotel businesses.
Occupancy rates for some hotels have fallen to about half, with significant cuts in room rates, from 40% to 70%. And he's not optimistic about any improvement in the short-term.
"The most worrying thing is that it does not seem that the road ahead is easily going to turn any better."
SOURCE: Bangkok Post
Keep in contact with The Thaiger by following our
Facebook page
.
Never miss out on future posts by
following The Thaiger
.
Concerns over virus spread in boarding houses as Hong Kong records 95 new cases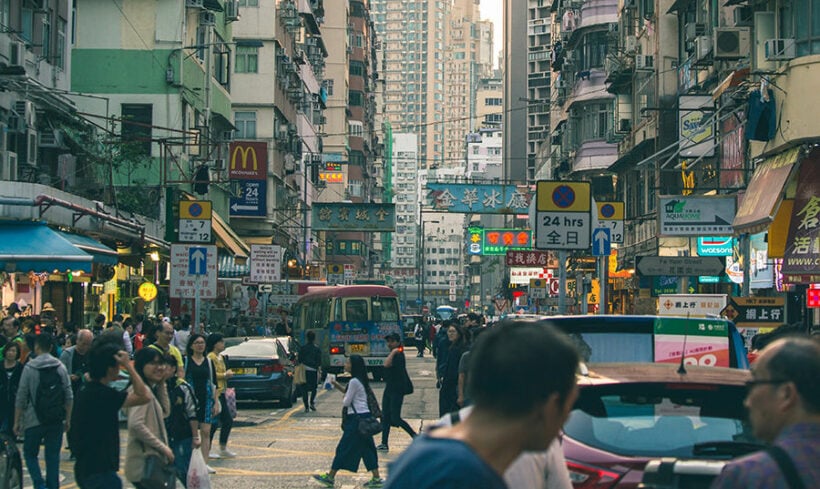 Hong Kong has seen a slight uptick in Covid-19 infections, with a new daily total of 95 cases. A report in Coconuts says a domestic helper from Indonesia has tested positive for the virus after a stay in a boarding house. Such boarding houses are used by agencies in Hong Kong to accommodate domestic workers who are in between jobs. The facilities are usually cramped and overcrowded, providing an ideal breeding ground for a contagious disease, as Singapore has already learnt. There are now concerns that similar outbreaks of the virus are developing in Hong Kong's boarding homes, with Chuang […]
Hong Kong reverses daytime ban on restaurant dining after workers forced to eat in the street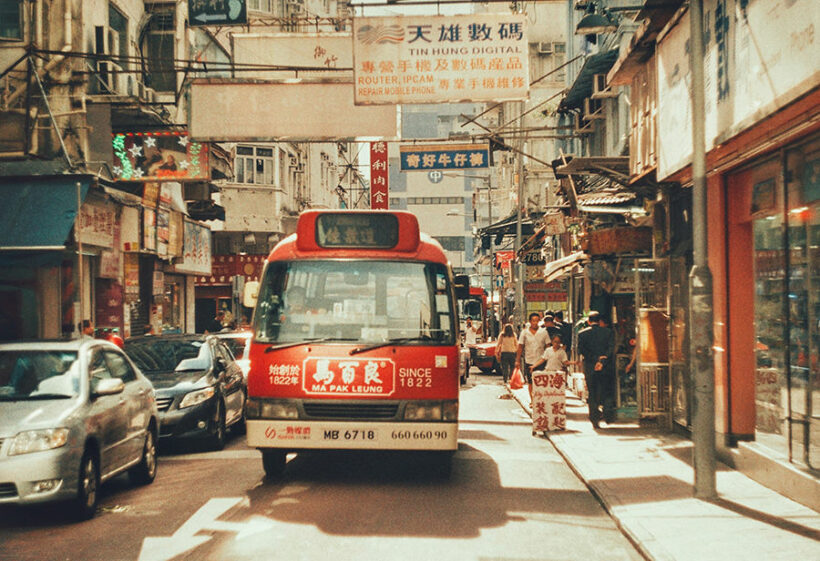 Hong Kong officials are rowing back on a decision to extend a ban on restaurant dining to daytime hours and will now allow tables of up to 2, until 6pm. The move comes after photos went viral of workers having to balance takeaway boxes on the backs of cars, or on narrow ledges along the side of buildings. Some were forced to seek shelter under bridges while trying to eat their lunch in the rain. A report in Coconuts says Chief Secretary Matthew Cheung prompted outrage when he initially dismissed the problem by saying workers could take their lunch back […]
What's behind Hong Kong's third wave of Covid-19 infections?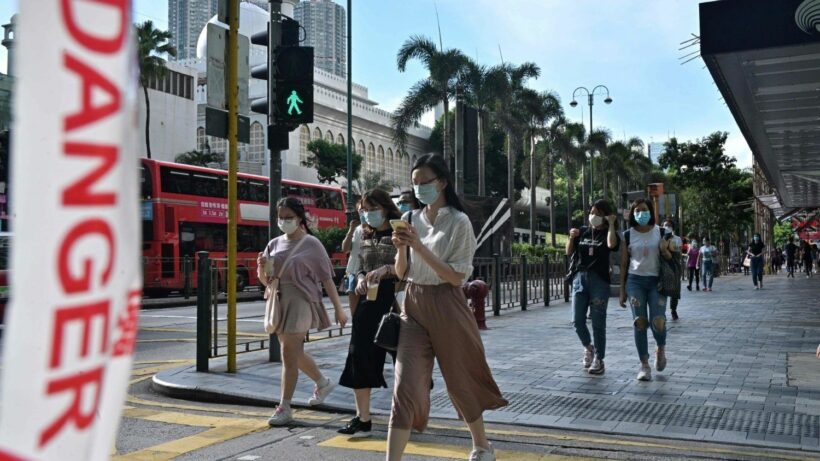 Hong Kong has had its ups and downs throughout the early phases of the coronavirus pandemic but its reaction was considered a text book response as it contained the virus quickly. But then there was a smaller 2nd wave, and now a 3rd. Despite being a part of China and sharing a border with the mainland to the north, Hong Kong kept its infection numbers low and was able to avoid overly draconian lockdowns when compared to other parts of China. Now the Hong Kong government officials are warning hospitals that they could face collapse if it doesn't stem the growing […]