A guide to Thailand's E-visa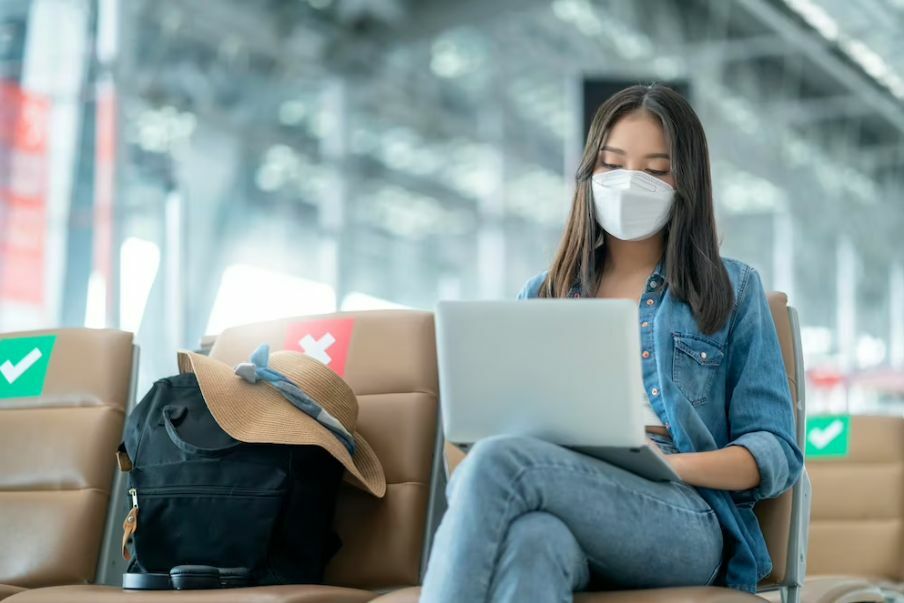 Planning your dream trip to the land of smiles and wondering how to obtain your visa effortlessly? Look no further, as the E-visa Thailand system is here to simplify the visa application process for you.
To make the visa application process more accessible and stress-free, the Thai government has introduced this user-friendly online platform that allows visitors to obtain their visas electronically. This easy-to-use system enables travelers to apply for their visas from the comfort of their homes, without the need to visit Thai embassies or consulates. By submitting their visa applications and necessary documents online, tourists can save time and focus on planning their memorable trip to Thailand. The E-visa Thailand platform not only speeds up the application process but also offers a secure and transparent way to obtain a visa.
As the popularity of Thailand as a travel destination continues to grow, the E-visa Thailand system demonstrates the country's commitment to embracing modern technology and catering to the needs of its visitors.
What is a Thai E-visa?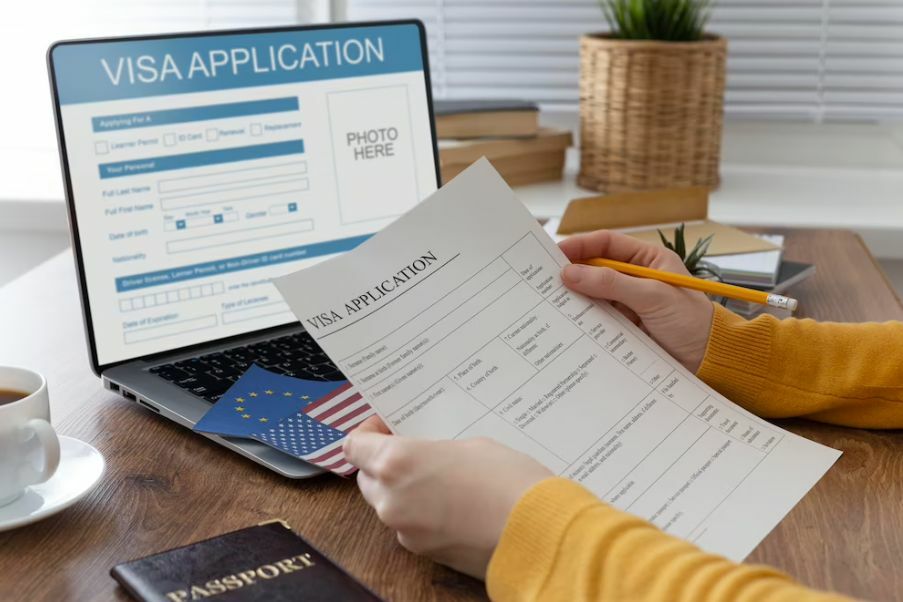 This system lets visitors apply for single and multiple-entry tourist visas online, making it easier for many nationalities to avoid visiting Thai Embassies and Consulates. The E-Visa is exclusively valid for tourism, leisure, or medical purposes. The pandemic changed how people view travel, and Thailand worked hard to improve its E-visa system during this time when keeping distance was important.
Individuals holding an E-Visa are not allowed to work, undertake long-term education, or participate in volunteer activities. If you intend to engage in any of the mentioned activities, you should explore long-term visa alternatives. To discuss your options, you can reach out to your nearest Thai embassy or seek help from a visa agent to apply for an extended stay visa.
Thailand's E-Visa is available for all nationalities. However, people from certain countries may require extra documents and should verify details with their local Thai Embassy or Consulate. These include Afghanistan, Algeria, Bangladesh, Cameroon, the Central African Republic, the People's Republic of China, the Democratic Republic of the Congo, Egypt, Equatorial Guinea, Ghana, Guinea, India, Iraq, Iran, North Korea, Lebanon, Liberia, Libya, Nepal, Nigeria, Pakistan, Palestine, Sao Tome, and Principe, Sierra Leone, Somalia, Sri Lanka, Sudan, Syria, and Yemen.
Several options are available for foreigners to enter Thailand. If you plan to stay for less than 30 days and belong to one of the 64 Visa Exempt countries, you may not need a visa. If you're not from a visa-exempt country, you can apply for a Visa on Arrival upon reaching Thailand, which permits a stay of 15-30 days, depending on your nationality. You may also click here to learn more about visa exemption.
However, 30 days might not be sufficient for some travelers. The pandemic has emphasized that travel is a privilege that can be lost. As a result, people with time to spare are looking for more extended stays rather than short weekend trips. A Single Entry Tourist Visa enables visitors to stay in Thailand for 60-90 days, while a Multiple Entry Tourist Visa provides unlimited 60-90 day entries over six months.
Thailand E-visa requirements
1. For a single entry visa
You need a valid passport with at least six months remaining and a minimum of two blank pages. The online visa application must be completed using your given name(s) and surname as they appear in your passport. Financial evidence, like a bank statement or proof of earnings, is required, showing an equivalent of 10,000 Thai Baht for individuals or 20,000 Thai Baht for families.
2. For a multiple-entry visa
Your passport should have a minimum of six months validity beyond your intended departure date from Thailand and at least two blank pages. Fill out the online visa application with your given name(s) and surname, matching your passport. Financial proof demonstrating a balance of 200,000 Thai Baht (approximately £5,000, USD$5,500, AUD$8,000) is needed to confirm financial stability over six months. This can be provided through bank statements, proof of earnings, or a sponsorship letter from your employer.
3. Your photo
A passport-style photo suitable for uploading is required, along with your planned travel date. You also need to provide proof of accommodation in Thailand, such as a hotel reservation or an invitation letter from a family member or friend in the country.
How can I apply for Thailand E-visa?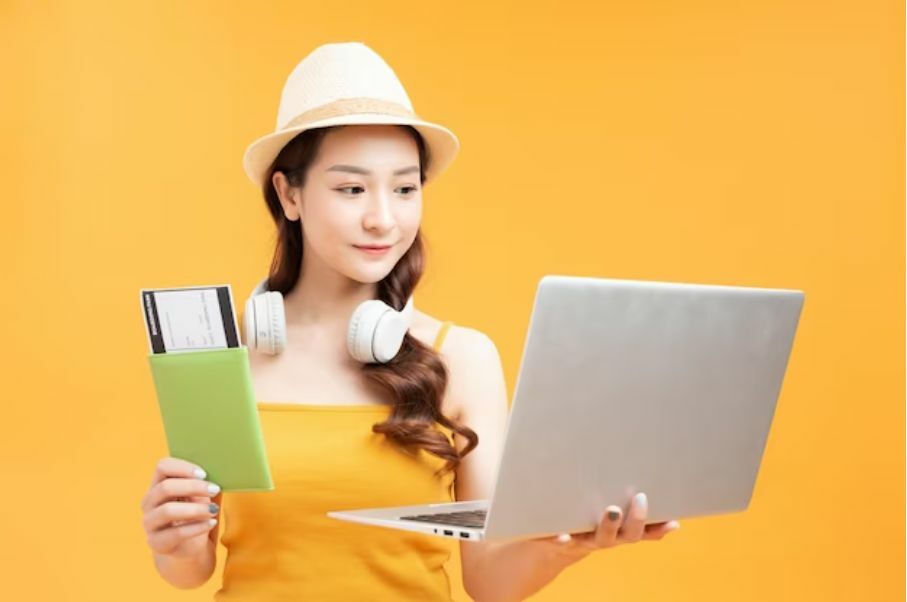 Thailand E-visa is now available in 38 royal Thai embassies and consulates (23 countries) at https://thaievisa.go.th/. When applying for a visa online, applicants must create an account and submit applications individually. After creating an account, you'll need to submit the following documents mentioned above.
Visit the Thai E-Visa official website.
Submit an individual application.
Apply for a new visa.
Verify eligibility.
Select the desired type of Tourist Visa.
Upload a scanned copy of your passport's biodata page.
Provide personal information, such as home address, phone number, nationality, date of birth, and marital status.
Enter your employment details.
Fill in travel information, including accommodations and flight details (if already booked).
Upload the required supporting documents mentioned earlier.
Apply.
Proceed to the secure payment portal.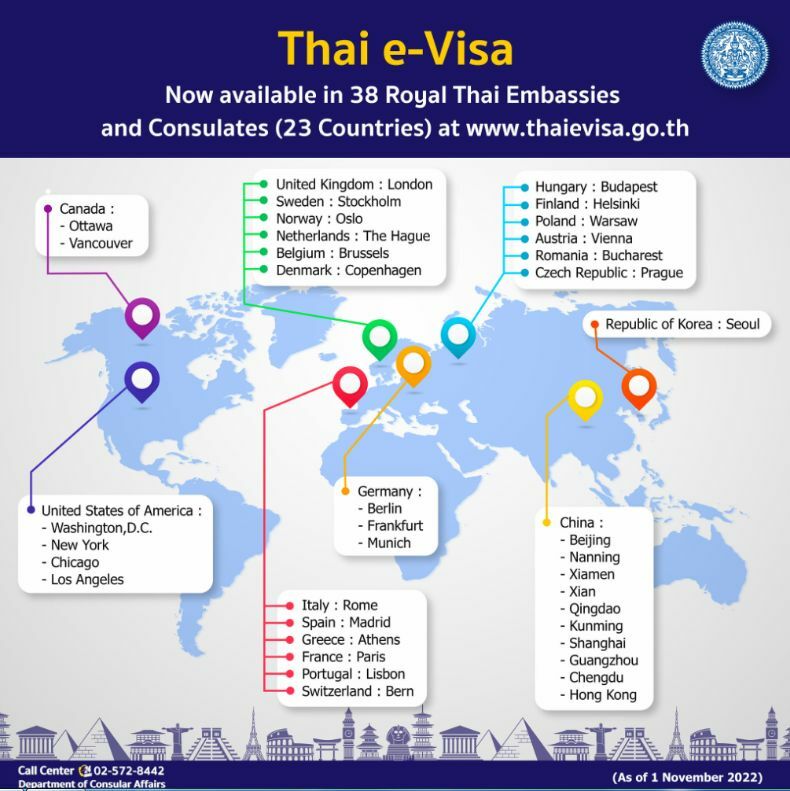 E-Visa applicants aren't required to personally submit their passport and original supporting documents at a Royal Thai Embassy or Consulate. Instead, they will obtain a reference number via email, which can be used to track their application.
Once your E-Visa application gets approved, you will receive a confirmation email. It's recommended to print a copy of this email before your trip. You'll need to present the printed confirmation to airline staff and Thai Immigration authorities when traveling to Thailand.
The processing time typically ranges from 3-10 business days, depending on the thoroughness of your documents, the visa type you select, and your nationality. It's advised to apply for an E-Visa at least one month (but not more than three months) before your trip.
How long will my E-visa be valid?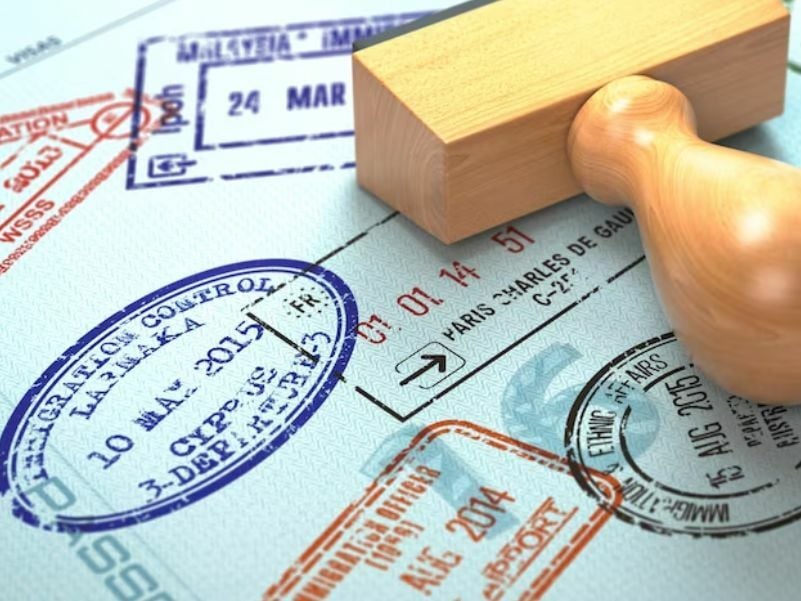 1. Single entry visa
A single-entry E-Visa grants international visitors one entry into Thailand for purposes such as tourism, leisure, or medical treatment. From the date of visa approval, travelers have three months to enter the country. Upon arrival, they are allowed to stay for 60 days.
2. Multiple entry visa
A multiple-entry E-Visa permits international travelers to enter Thailand an unlimited number of times within 6 months, with each stay lasting up to 60 days. The duration of stay can be extended by an additional 30 days by visiting a nearby Immigration Office.
Travelers holding a multi-entry E-Visa can prolong their stay in Thailand by an additional 30 days by visiting a nearby Thai Immigration Office. The extension fee is THB 1,900, payable in cash during the application process. When your stay is extended, a new stamp will be added to your passport, valid for 30 days from the date you visit immigration. It's advisable to apply for the extension towards the end of your initial 60-day stay.
How much does it cost?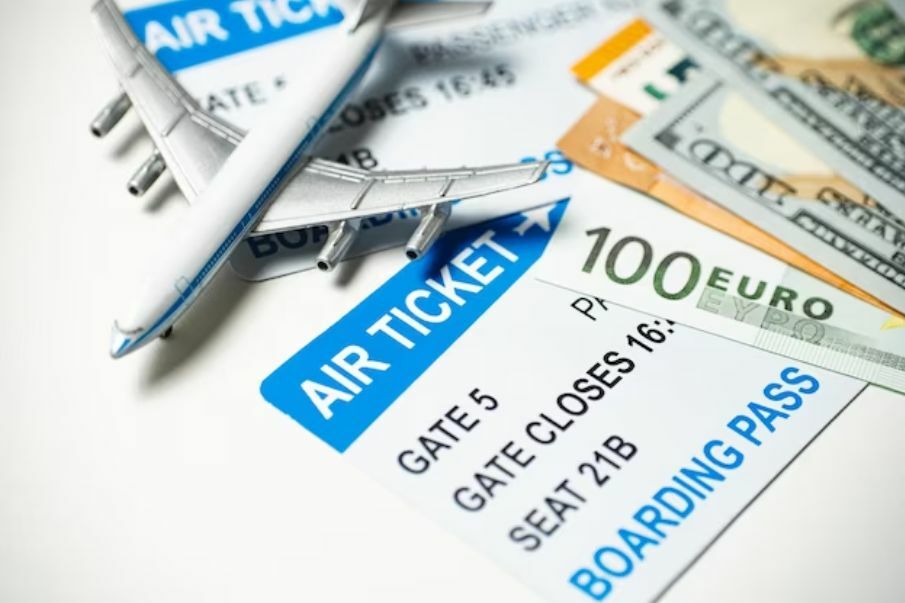 The cost of a Thailand E-Visa is USD$82 (or its equivalent), regardless of your nationality. After submitting your application, you can make the payment via the secure E-Visa online portal. Please note that this payment is non-refundable. It may also interest you to find the best deals on tourist visas here.
Avoid overstay!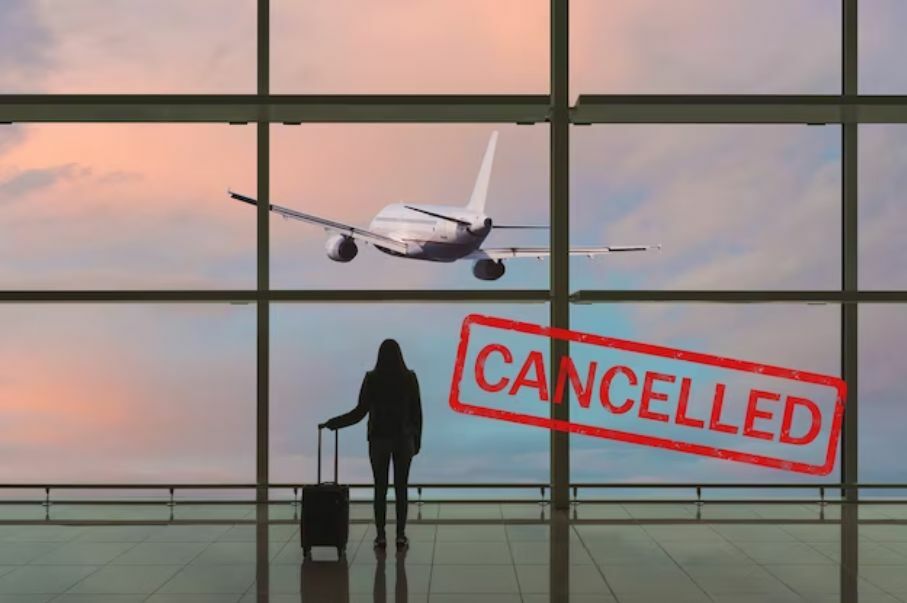 It's crucial to visit the immigration office before your current stay period ends. If you remain in the country beyond your designated exit date, you will incur an "overstay" and be fined 500 baht each day past your official departure date. An overstay is recorded in your passport and may impact future visa applications. This stay extension can only be obtained within the country.
Keep in mind that Thai Immigration offices are closed on weekends. It is advisable to check the most recent information on visa requirements and procedures on the official website or contact the Thai Embassy or Consulate in your country before making any travel plans.
Expats
Guides
Thailand Travel
Visa Information

Join the conversation and have your say on Thailand news published on The Thaiger.
Thaiger Talk is our new Thaiger Community where you can join the discussion on everything happening in Thailand right now.
Please note that articles are not posted to the forum instantly and can take up to 20 min before being visible. Click for more information and the Thaiger Talk Guidelines.