Activities for retirees to stay active and enjoy life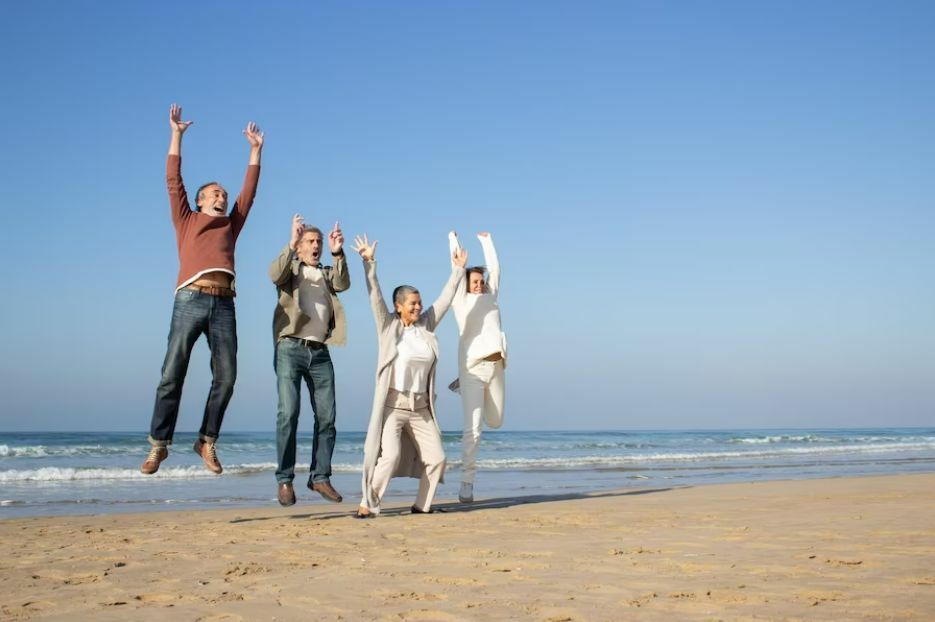 Activities for retirees in Thailand offer a vibrant and diverse social life, allowing individuals to enjoy their golden years to the fullest. From engaging in leisurely pursuits to exploring the rich culture and stunning landscapes, retirees in Thailand can find numerous ways to stay active, healthy, and socially connected.
Top Activities for Retirees in Thailand
Practice a sport
Starting a new chapter in life, retirees in Thailand can engage in various activities including sports.  They can join a local sports club or community center that offers different sports options such as tennis, badminton, or swimming. These clubs often cater to people of all ages and skill levels, making them perfect for retirees seeking a healthy lifestyle. Many sports clubs, gyms, and community centers offer classes with professional instructors, and there are also private coaches available for hire.
Additionally, golf is a popular sport in Thailand that offers retirees an opportunity to socialize and stay active. With numerous golf courses available, retirees can easily find memberships or affordable daily rates to fit their needs and preferences. Furthermore, retirees can make the most of Thailand's beautiful outdoors by engaging in sports like cycling, hiking, or jogging. The country's picturesque parks, beaches, and mountain trails offer countless opportunities for retirees to stay active while appreciating the stunning scenery.
Join clubs and organizations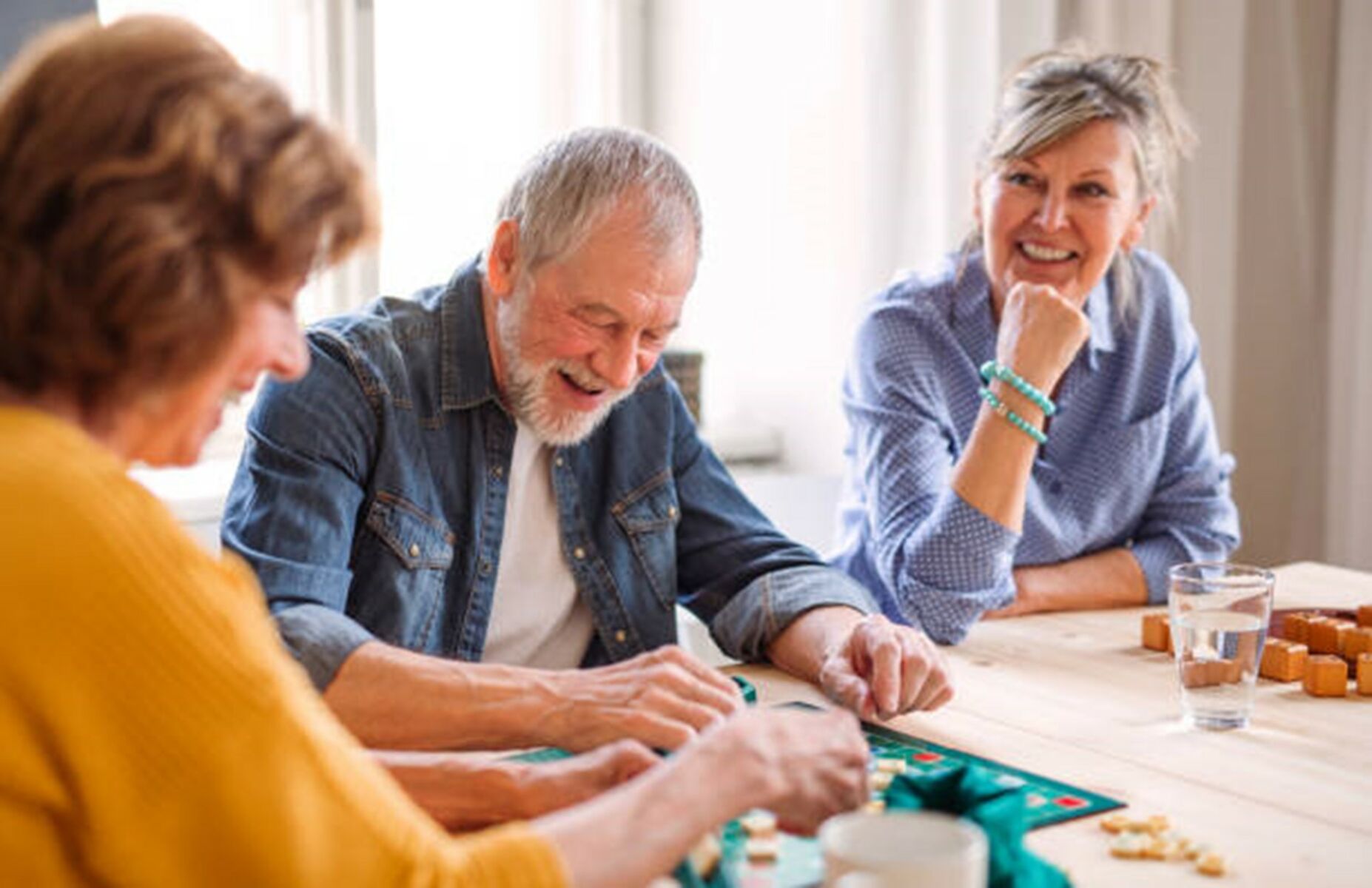 Participating in clubs and organizations offers various activities for retirees, keeping them physically and mentally active. Social connections are essential for maintaining good mental health and well-being. Joining clubs and organizations helps retirees make new friends and build a social network.
Additionally, many clubs and organizations provide classes or workshops in various fields. Retirees can develop new skills or hobbies, helping them stay mentally sharp. Some clubs and organizations offer volunteering opportunities. Retirees can volunteer in various sectors, such as teaching English, helping in animal shelters, and orphanages, or working with local community organizations, to give back and find a sense of purpose.
By joining local clubs and organizations, retirees can immerse themselves in Thai culture, learn the language, and better understand the local customs and traditions.
Participate in events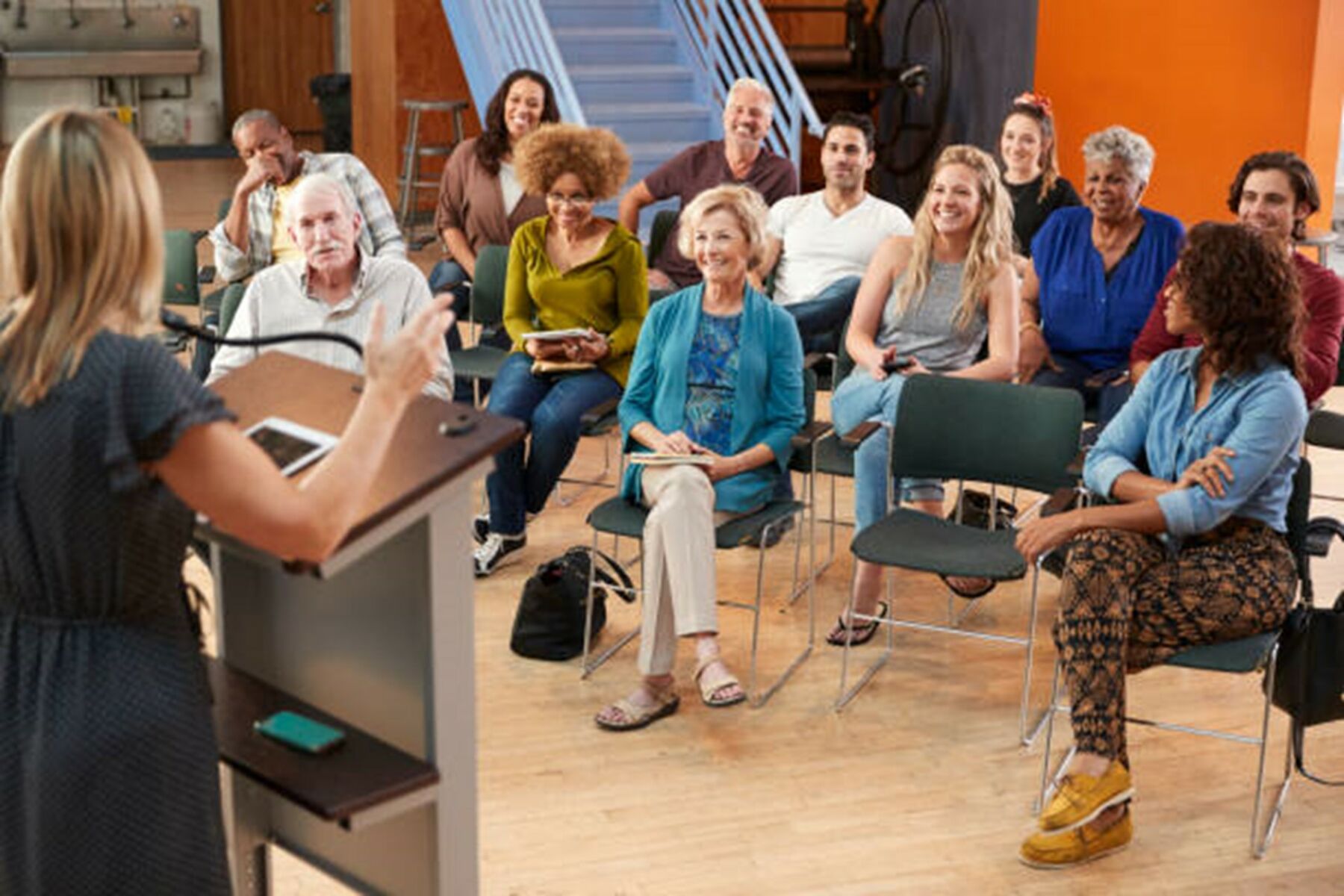 Retirees should participate in events in Thailand to enhance their socialization, stay active, and immerse themselves in the local culture. Engaging in activities for retirees, such as attending traditional Thai festivals like Songkran and Loy Krathong, art and music events, or organized sports events can provide memorable experiences and promote personal growth.
Social events organized by ex-pats or local clubs can help retirees expand their social circle, while educational events like workshops and seminars offer valuable information and opportunities for learning.
Take up Thai cooking classes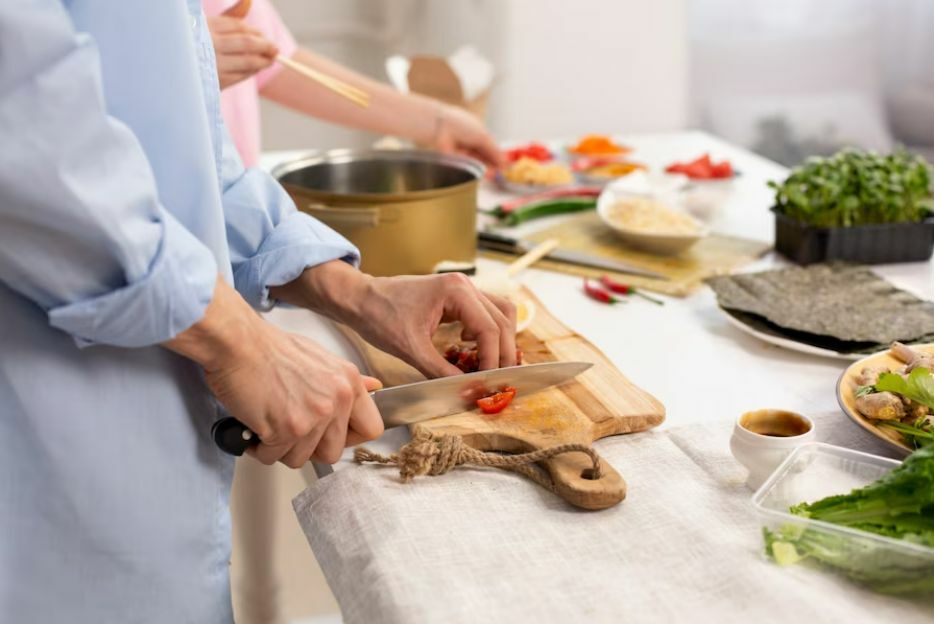 Retirees should take up Thai cooking classes in Thailand, as it is a rewarding and engaging activity for retirees. By learning Thai cooking, retirees can immerse themselves in the local culture, gaining a deeper understanding of the unique flavors and techniques specific to Thai cuisine.
Moreover, acquiring cooking skills enables retirees to prepare healthy, authentic Thai dishes at home, contributing to their overall well-being. Thai cooking classes also serve as a creative outlet, offering mental stimulation and relaxation.
Engage in meditation and yoga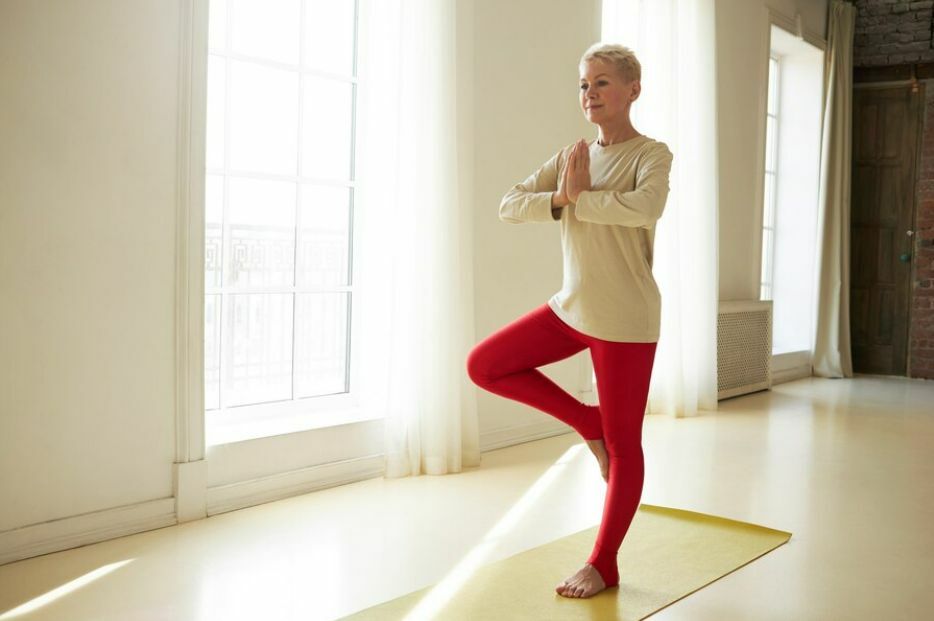 Retirees should engage in meditation and yoga in Thailand as these activities offer numerous benefits for their physical and mental well-being. As activities for retirees, both meditation and yoga promote relaxation, stress reduction, and mindfulness, helping them maintain a balanced and peaceful state of mind during their retirement years.
Additionally, yoga enhances flexibility, strength, and balance, which are essential for maintaining overall health and preventing age-related issues such as joint pain or mobility limitations. Thailand is renowned for its deep-rooted spiritual traditions and serene environment, making it an ideal destination to learn and practice these disciplines.
Cultural Tours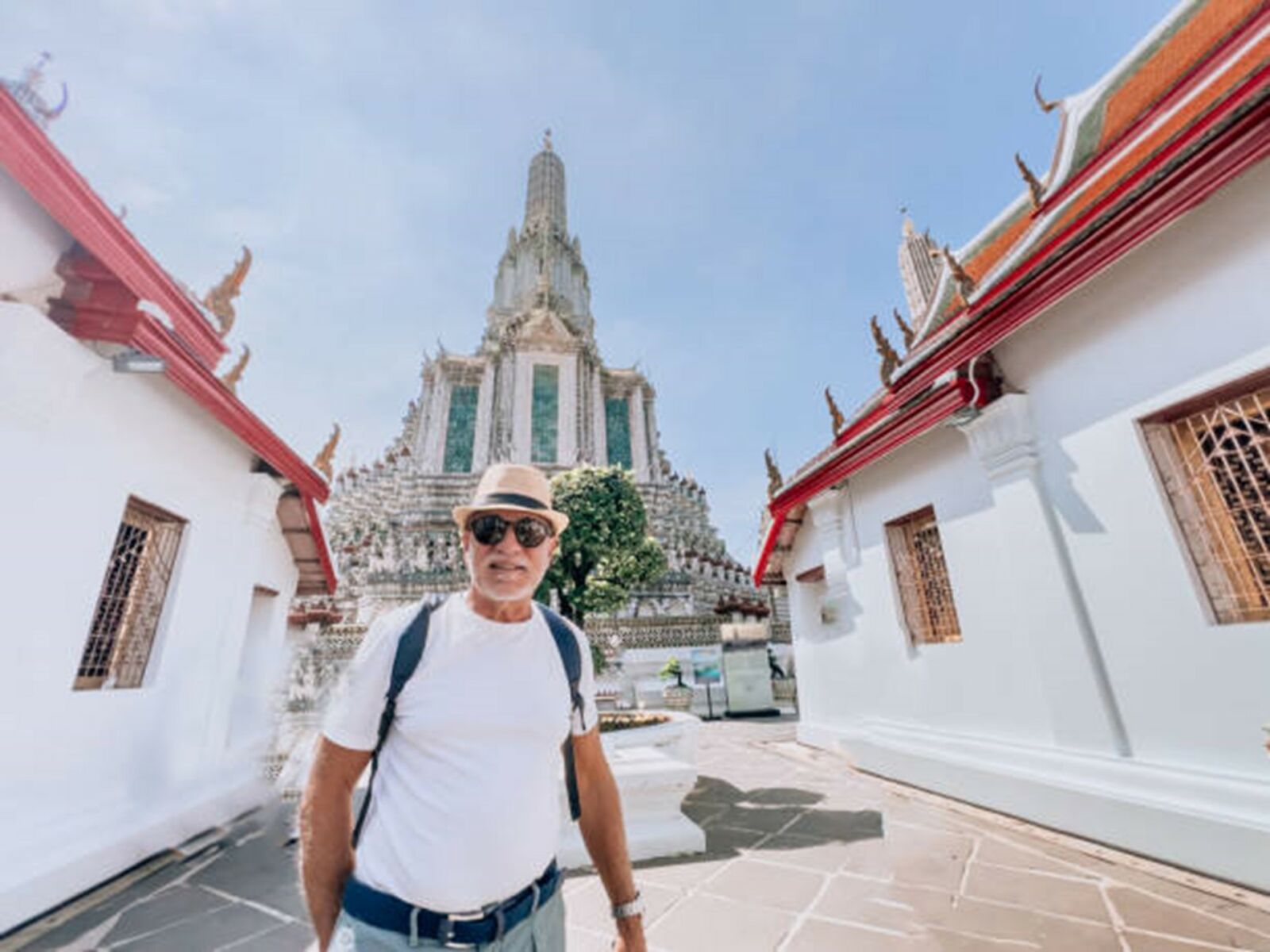 Visiting historical sites, temples, and museums is a highly rewarding activity for retirees in Thailand, as it allows them to gain valuable insights into the country's rich history, architecture, and art. Exploring ancient ruins, such as those in Ayutthaya or Sukhothai, provides a glimpse into Thailand's past and the legacy of its former kingdoms.
Furthermore, visiting museums, such as the Bangkok National Museum or the Chiang Mai National Museum, offers retirees the opportunity to learn about various aspects of Thai culture, including textiles, ceramics, and traditional customs. As a culturally enriching activity for retirees, engaging in these explorations not only broadens their knowledge of Thailand's heritage but also fosters a deeper connection with the country and its people.
Photography
With its diverse landscapes, vibrant street life, and colorful festivals, Thailand offers a plethora of opportunities for photography enthusiasts, making it an ideal destination for engaging in creative activities for retirees. The country's stunning natural scenery, including picturesque beaches, lush jungles, and dramatic mountain ranges, provides a perfect backdrop for landscape and nature photography. Retirees can also capture the essence of Thai daily life by exploring bustling markets, lively street food stalls, and quaint rural villages, where they can document local customs, interactions, and unique moments.
Thailand's rich cultural heritage and numerous religious sites, such as ornate temples and ancient ruins, offer endless inspiration for architectural and historical photography. Retirees can also take advantage of the numerous colorful festivals, such as Songkran, Loy Krathong, and the Elephant Festival, which present vibrant and dynamic subjects to photograph.
Dance and Music Classes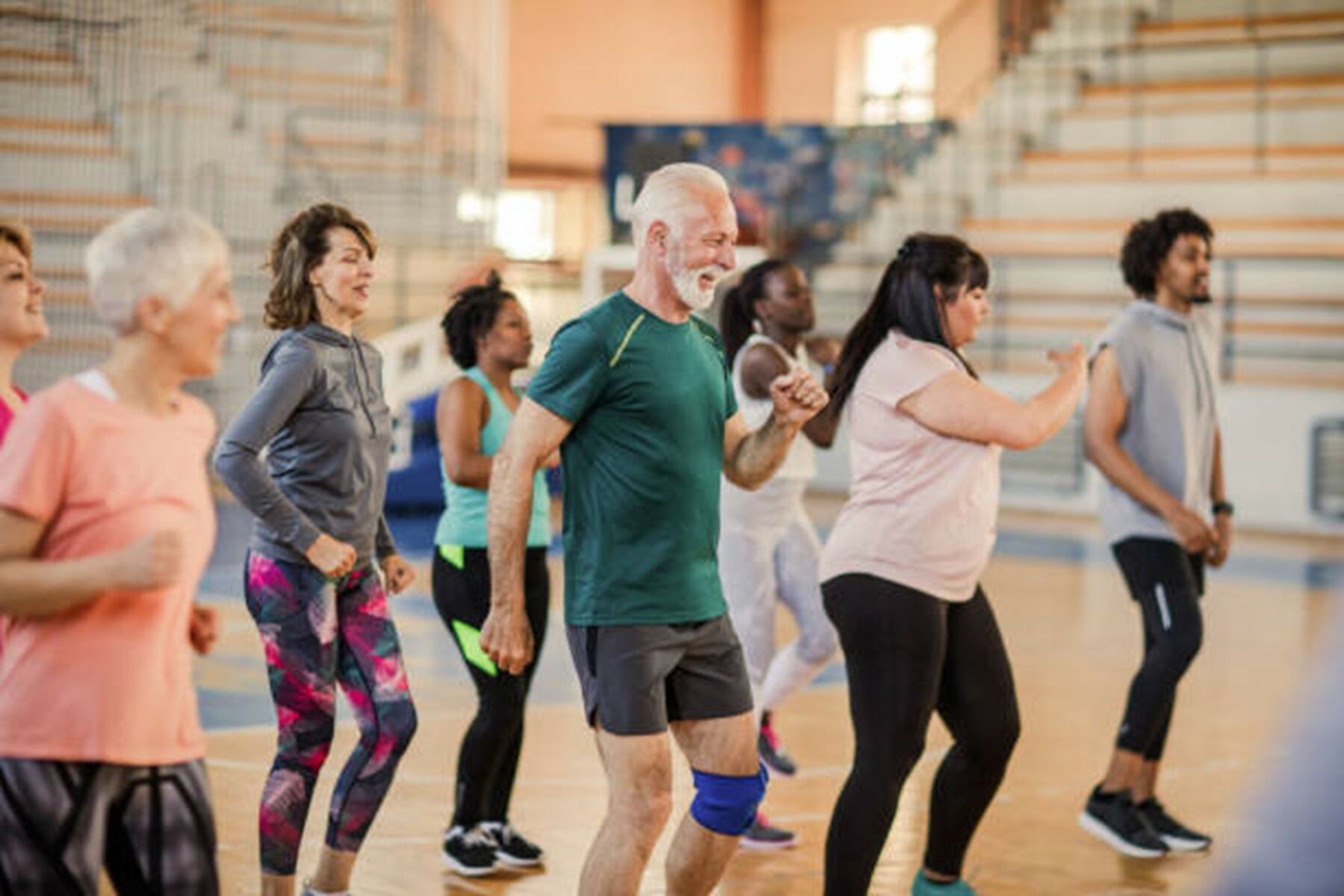 Retirees can learn traditional Thai dance or musical instruments, or take up other forms of dance and music classes, as engaging and culturally enriching activities for retirees in Thailand. Thai classical dance, known as Khon, and traditional folk dance, such as Ramwong, offer retirees a unique opportunity to immerse themselves in the local culture and appreciate the artistry and grace inherent in these dance forms.
Similarly, learning traditional Thai musical instruments, such as the Khim, Ranad, or Saw Duang, allows retirees to explore the country's rich musical heritage and express their creativity. Besides traditional Thai arts, retirees can also choose to take up other dance styles like ballroom, salsa, or even contemporary dance, depending on their interests and preferences.
Explore nature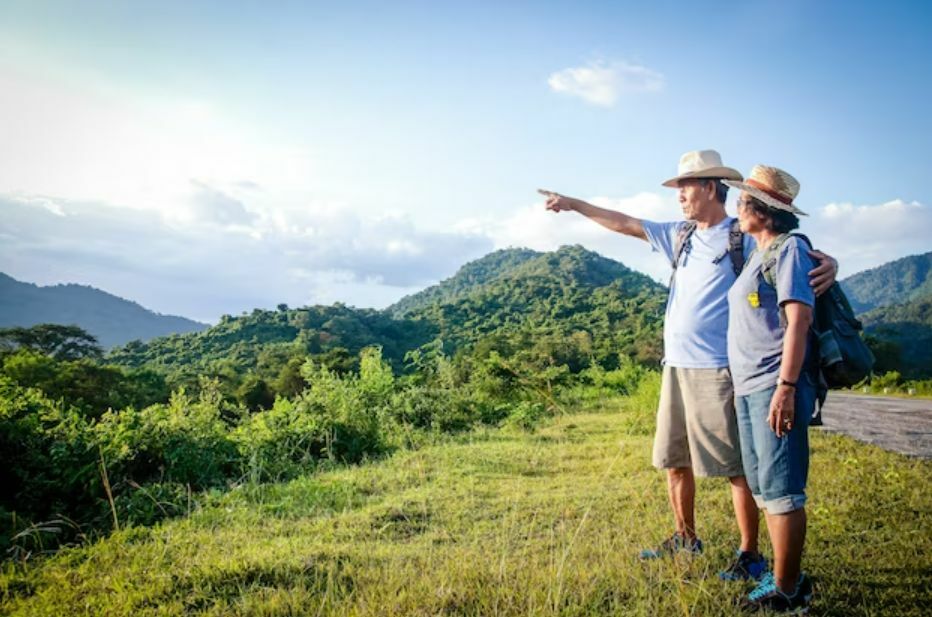 Thailand boasts beautiful national parks, waterfalls, mountains, and beaches, providing a wide range of outdoor activities for retirees to enjoy and stay active. With its diverse natural landscapes, retirees can explore the country's many national parks, such as Khao Yai, Doi Inthanon, or Erawan, which offer well-maintained trails for hiking and trekking at various difficulty levels, catering to different fitness levels and abilities.
For those who enjoy water activities, Thailand's pristine beaches and clear waters offer excellent opportunities for snorkeling and diving, enabling retirees to discover vibrant coral reefs and marine life. Notable snorkeling and diving destinations include the Similan Islands, Koh Tao, and the Surin Islands.
You may also be interested in exploring our comprehensive guide on exciting travel opportunities for retirees in Thailand in 2023.
Expats
Guides
Retire in Thailand

Join the conversation and have your say on Thailand news published on The Thaiger.
Thaiger Talk is our new Thaiger Community where you can join the discussion on everything happening in Thailand right now.
Please note that articles are not posted to the forum instantly and can take up to 20 min before being visible. Click for more information and the Thaiger Talk Guidelines.