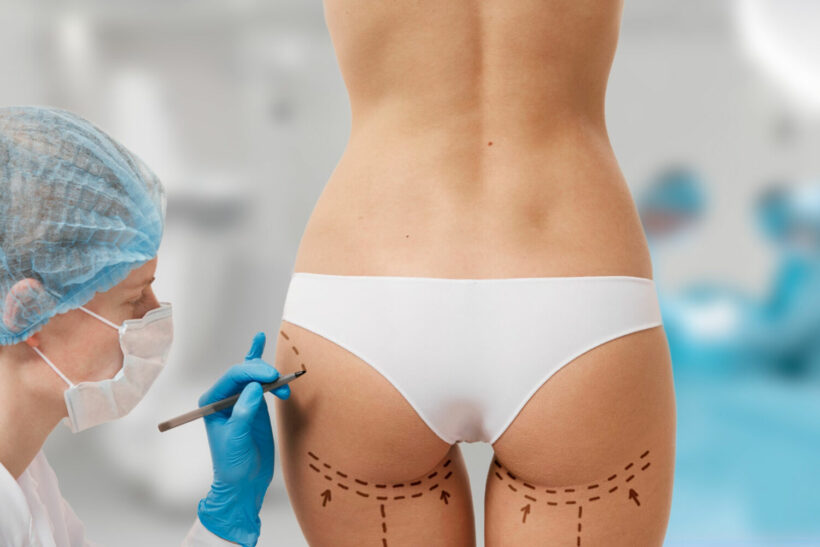 Hourglass figure with a contoured bum is always seen as attractive for many people. While some people can achieve their dream body by doing squats and lunges in the gym, others might need extra effort to get it. Fortunately, Thailand offers an excellent solution for the not-so-lucky ones: high-quality and affordable Brazilian butt lift.
Brazilian butt lift, or BBL for short, is a procedure that involves moving fat from certain parts of your body into your buttocks. It can improve your body's proportion and enhance your butt while also reducing fat pockets in other parts of your body. But why should you do the procedure in Thailand when it's available all across the globe? Here are the top 6 reasons why.
1. Highly-trained medical professionals
Thailand is widely known to have some of the best plastic and cosmetic surgeons in the world. Highly respected and experienced surgeons in the country are qualified by medical associations of the United States and/or other countries. You can find many plastic surgeons who are members of the prestigious International Society of Aesthetic Plastic Surgeons (ISAPS). Furthermore, a lot of surgeons in Thailand received their education and/or training in countries like the UK, the US, and Australia. Therefore, you can be sure that Brazilian butt lifts in Thailand are safe and come with satisfactory results.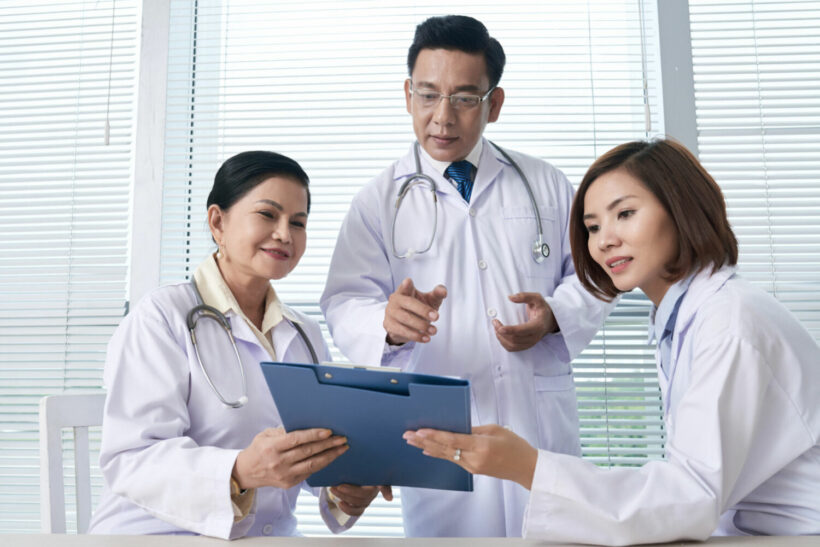 2. Exceptional service
The Land of Smiles is popular for its charming hospitality. Therefore, you can expect to get exceptional services if you undergo your Brazilian butt lift in Thailand. Numerous hospitals and clinics in the country, especially those catering to medical tourists, provide 5-star amenities for their patients. Some hospitals even offer tastefully decorated rooms with free Wi-Fi and living rooms. In addition, the medical staff are attentive and will ensure that you're comfortable, from pre- to post-surgery.
3. Internationally-accredited hospitals and clinics with advanced technology
Some people still picture shady clinics when they think about plastic surgery in Thailand. But the truth is, Thailand actually has some of the highest quality medical centres in the world. Hospitals and clinics with international accreditation are plentiful in the country. In fact, it is home to the first Joint Commission International (JCI) accredited hospital in Asia. Having international accreditation like JCI and ISO means that these hospitals and clinics offer the same standards as those in the US. They gradually update their medical technology. This means that they carry plastic and cosmetic surgeries using the most advanced equipment.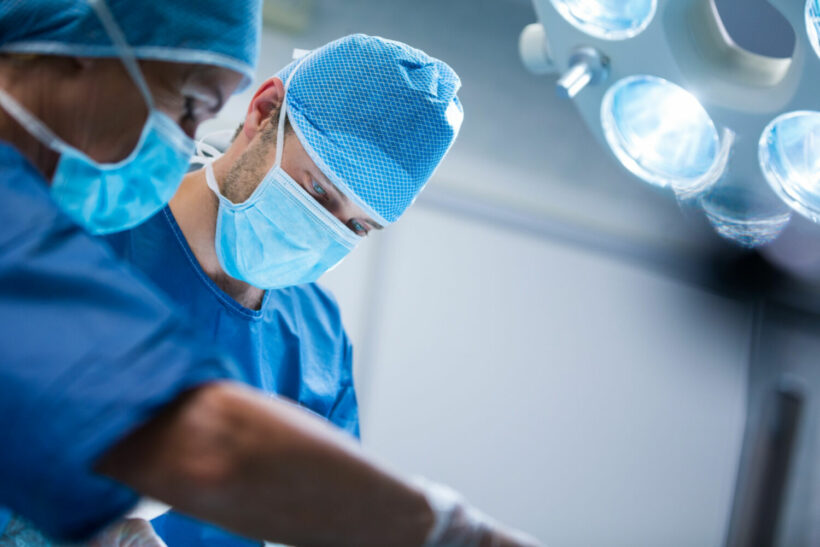 4. Lower costs of Brazilian butt lift
One of the main reasons people travel all the way to Thailand from the US, Europe, and Australia for Brazilian butt lift is the cost. In general, the procedure can cost approximately 20 to 50% lower than those offered in the US and the UK. Some people might feel doubtful about getting cheaper procedures. However, as we mentioned before, Thailand has some of the highest quality medical care comparable to hospitals in most Western countries. Therefore, lower costs don't necessarily mean lower quality. The only difference is in the cheaper cost of living, which results in lower costs of labour and more affordable cosmetic surgeries.
5. Recovery in a beautiful environment
Thailand is famous for its beauty that attracts millions of tourists each year. By getting your Brazilian butt lift in this country, you can enjoy your recovery period in a beach resort in Phuket or in a jungle resort hidden amidst nature in Chiang Mai. The beautiful and peaceful environment will definitely make your recovery period easier, faster, and smoother.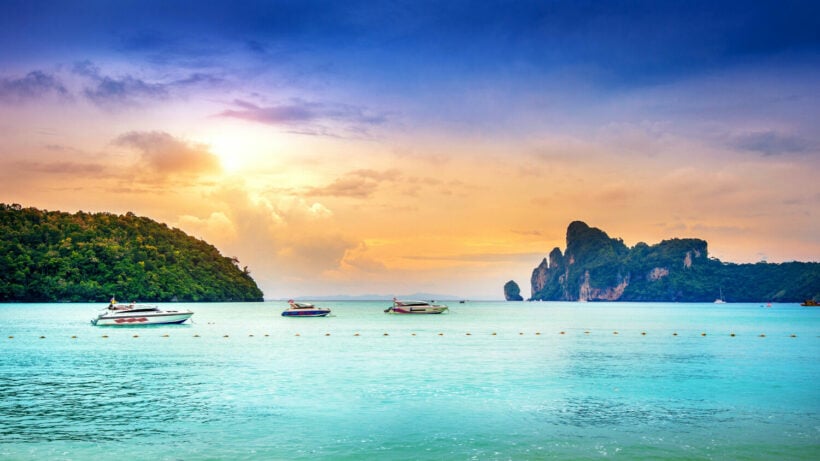 Of course, not every medical centre in Thailand offers skilled surgeons who have your best interest at heart. You might have heard stories about people getting botched plastic surgery performed by someone who claims to be a plastic surgeon but actually isn't.
Therefore, it's essential that you thoroughly research the surgeon's education, training, certification, and reviews. You should also find out everything you can about the medical centre. The easiest way to do it is by browsing through MyMediTravel. From hospital information and reviews to booking and scheduling your appointment, they offer a one-stop solution for your medical tourism needs.